GF Flourless Chocolate Torte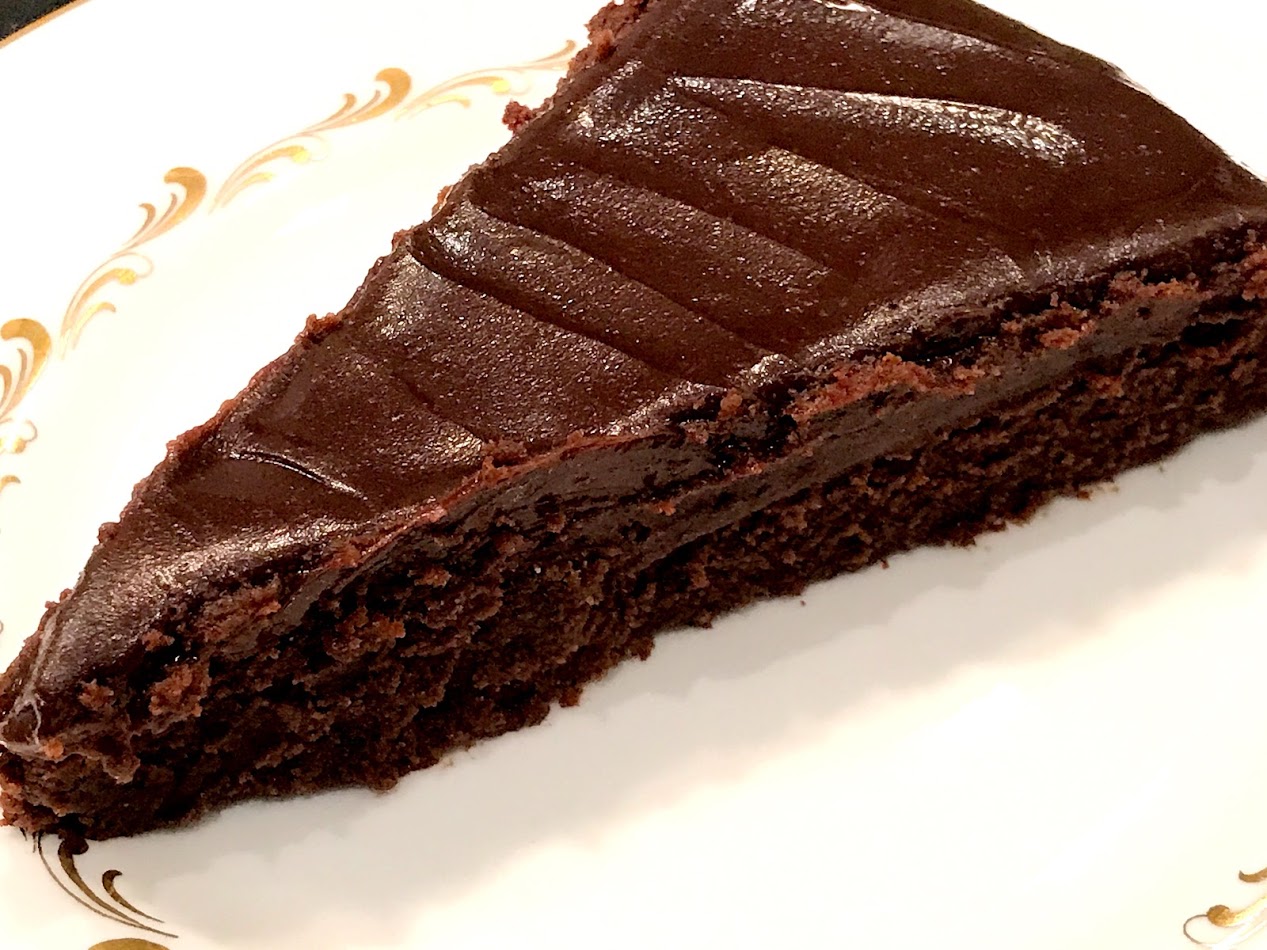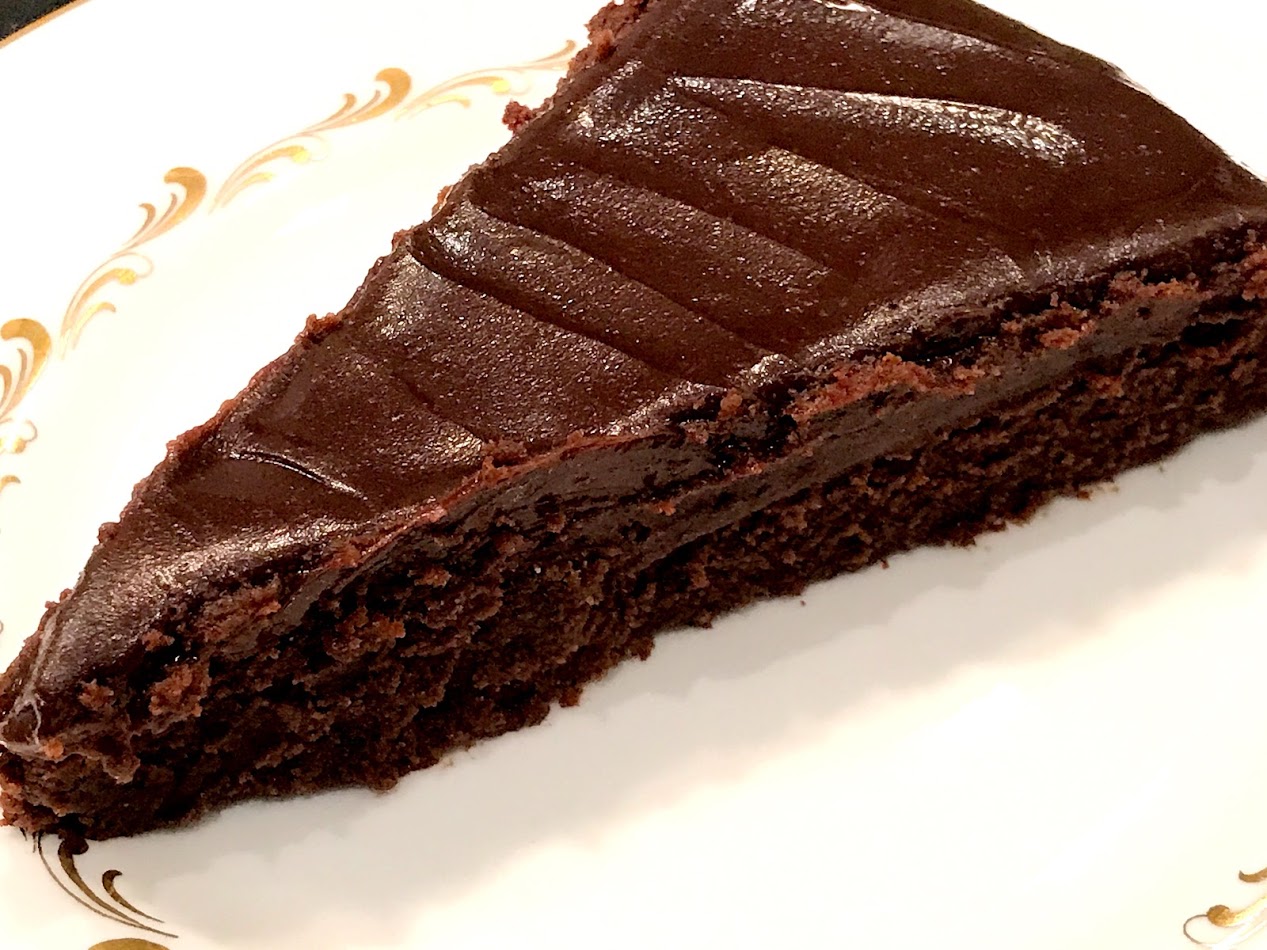 GF Flourless Chocolate Torte
Talk about decadent... this flourless chocolate torte is bittersweet chocolate perfection--even before the cardamom-infused chocolate ganache is added. This dessert is creamy and rich without being overly sweet. Perfect with whipping cream and raspberries.
This is a 10" round torte approx 1" high.
Note: Shopping cart function works, but checkout function does not. To place an order, please call the phone number above between 9AM and 4PM Mon-Fri or send an email anytime.