Paleo/GF Dark Chocolate Zucchini Frosted Cake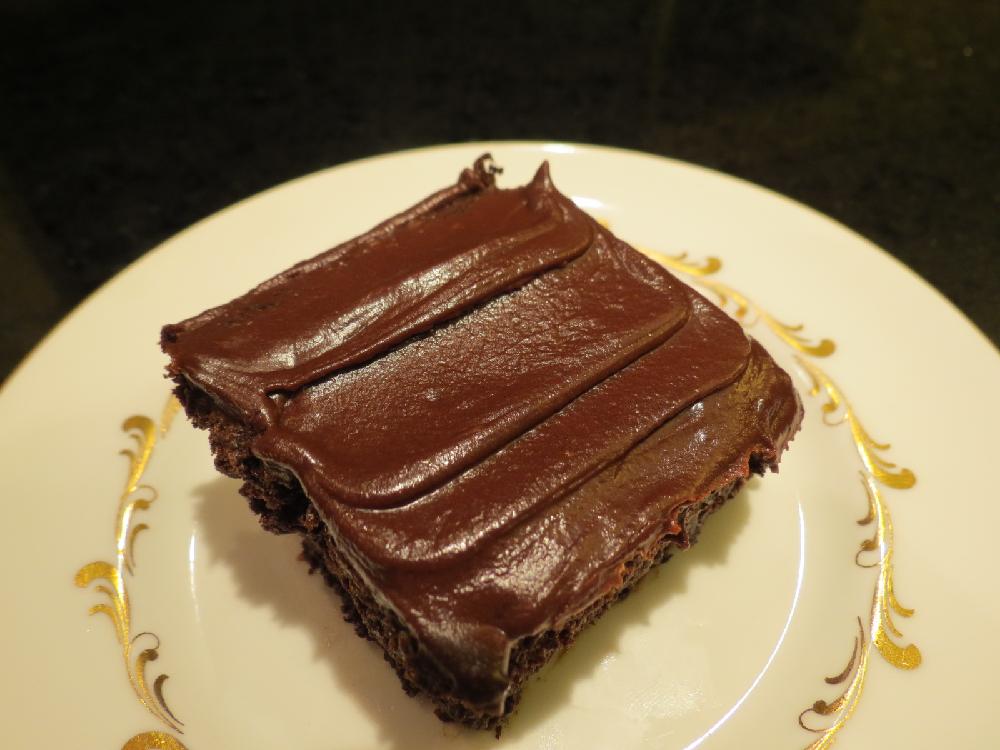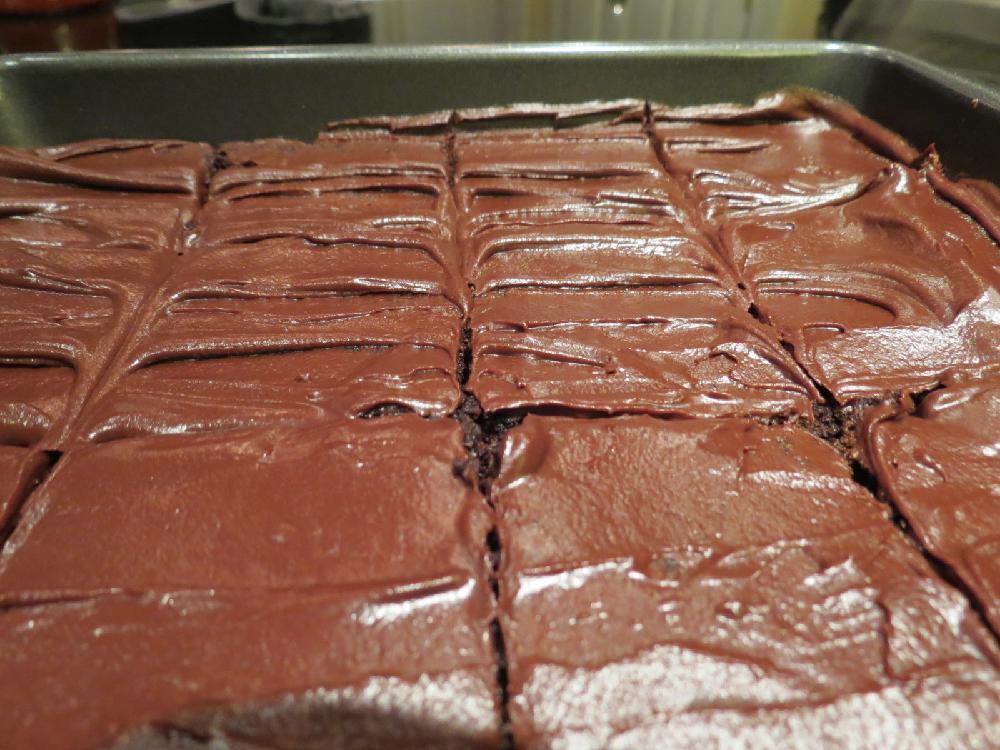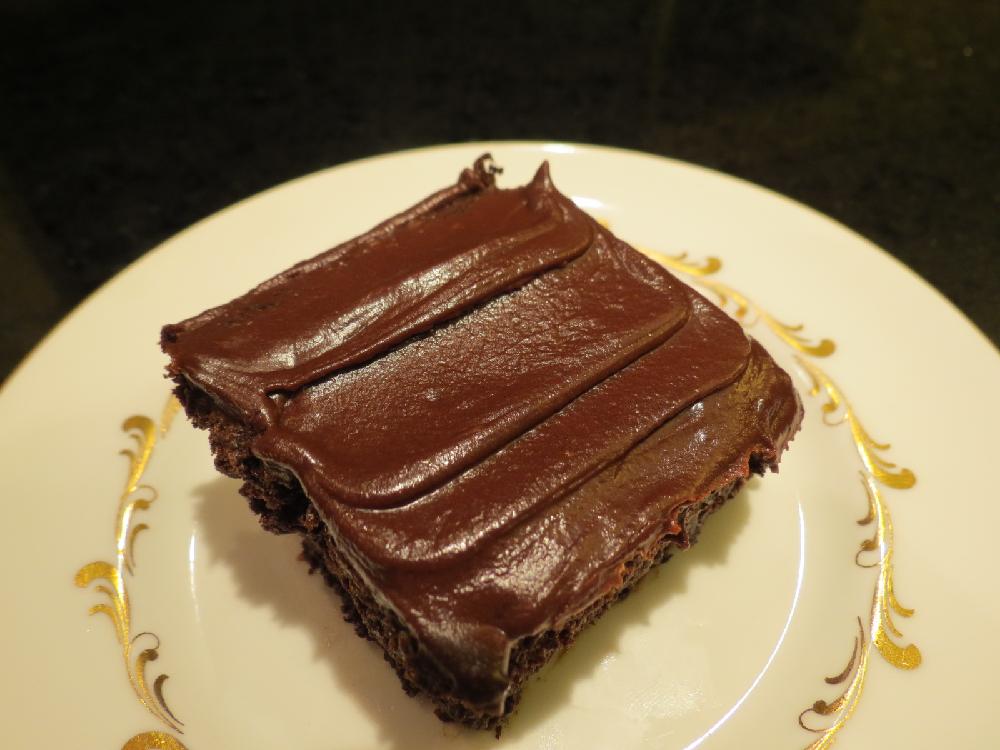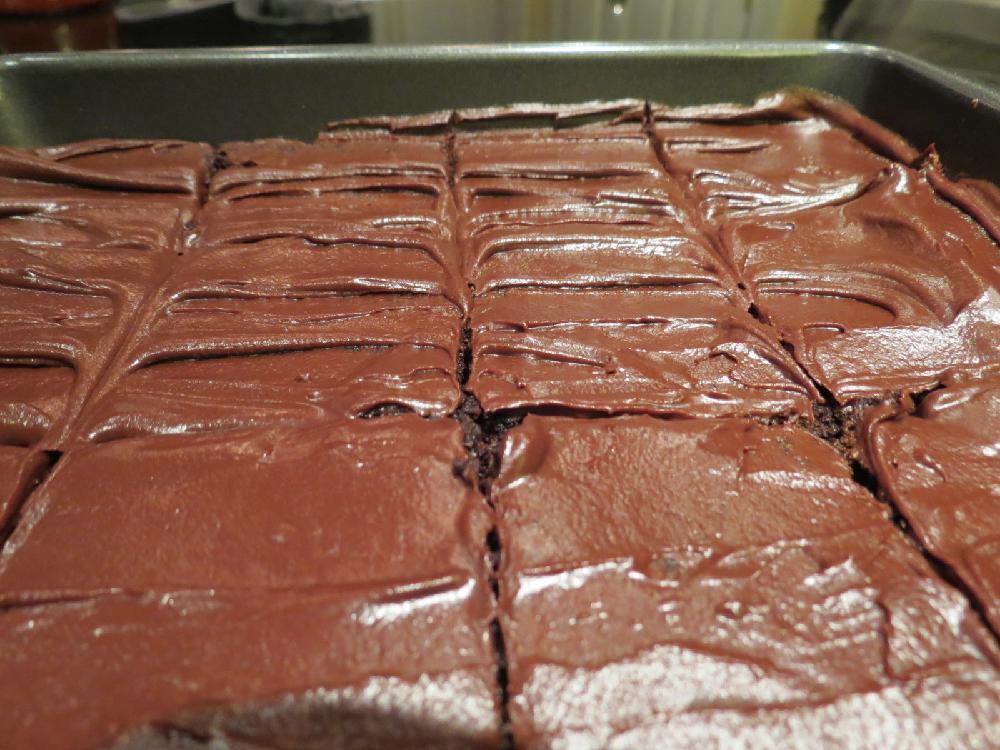 Paleo/GF Dark Chocolate Zucchini Frosted Cake
This chocolate cake has grated zucchini, but you would never know it. The coconut flour and coconut oil give a hint of coconut flavor to this light, but satisfying cake and the frosting is out of this world good! This cake can be presented as a whole in cake form or sliced as you would a brownie.
A six inch frosted cake = 9 servings and nine inch serves 16.
Note: Shopping cart function works, but checkout function does not. To place an order, please call the phone number above between 9AM and 4PM Mon-Fri or send an email anytime.