GF/V/Soy-Free and Nut Free Sourdough Bread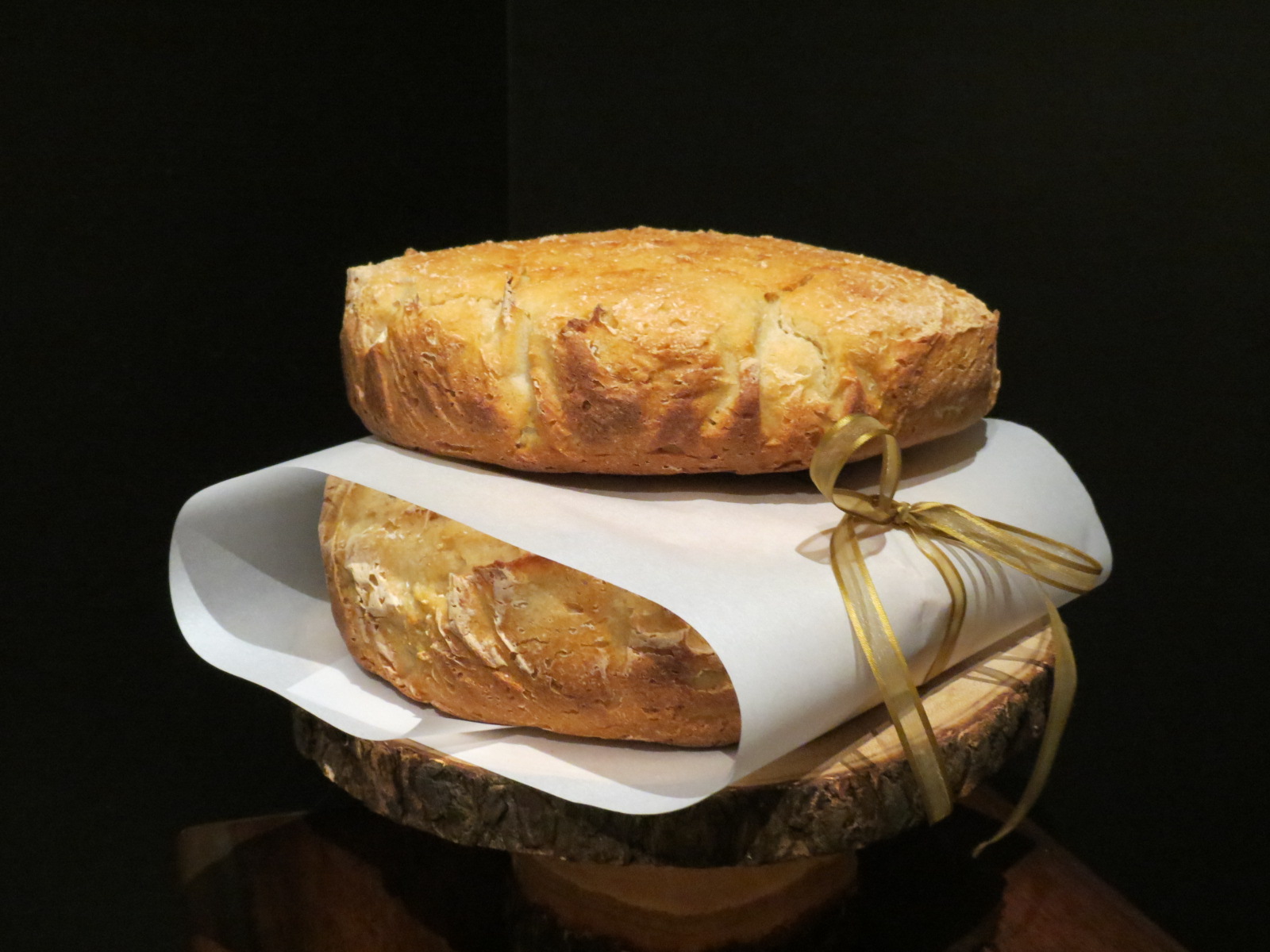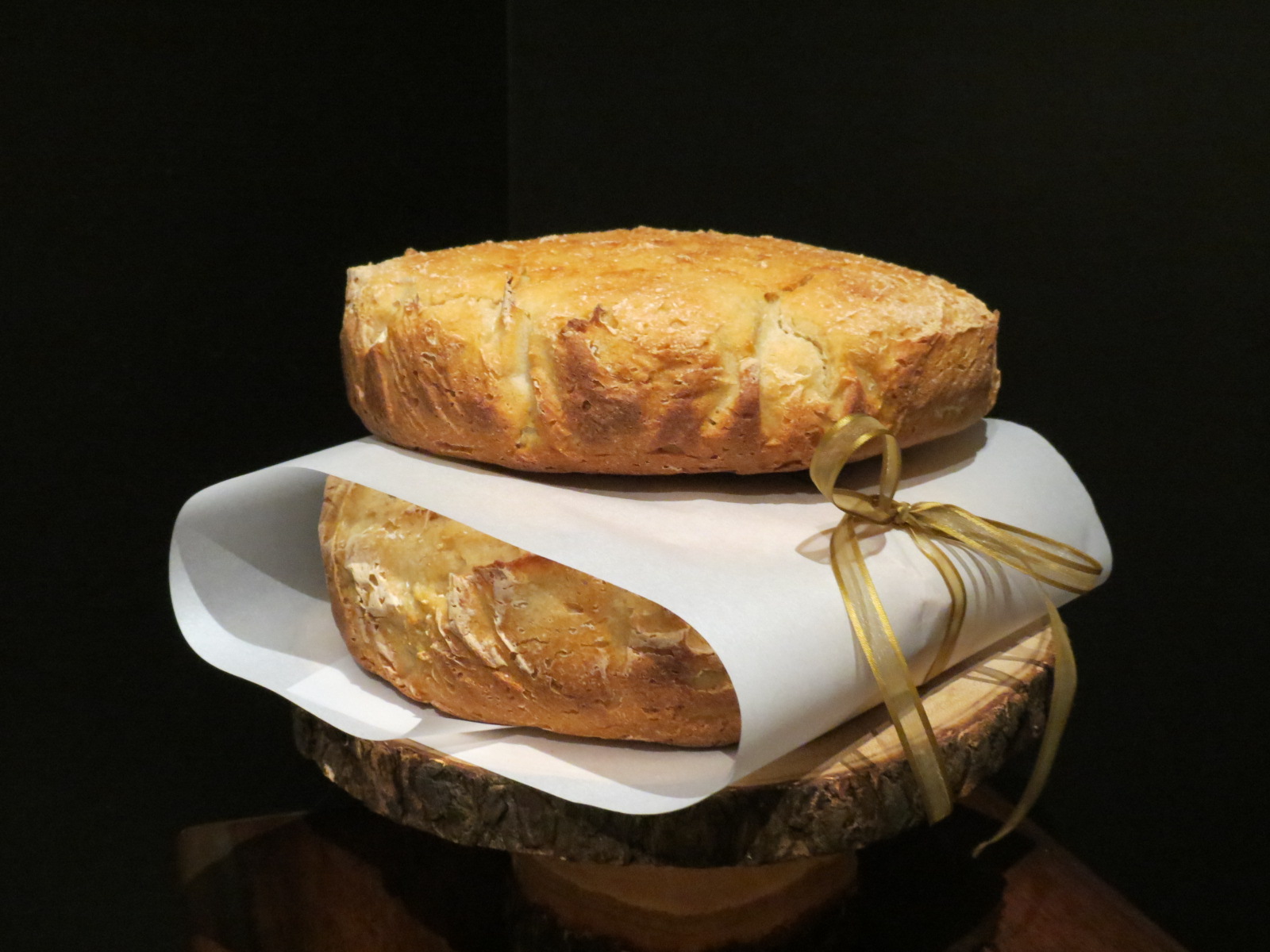 GF/V/Soy-Free and Nut Free Sourdough Bread
A beautiful free-form loaf of sourdough bread. You won't miss a thing.
Please order in advance--it takes minimum of 1 week to make starter.
Note: Shopping cart function works, but checkout function does not. To place an order, please call the phone number above between 9AM and 4PM Mon-Fri or send an email anytime.