Keto-Friendly Offerings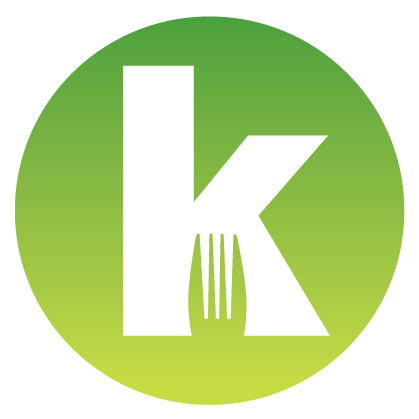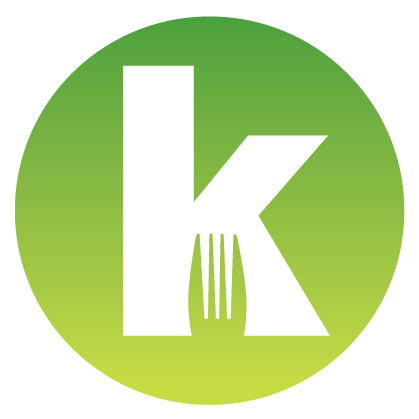 Keto-Friendly Offerings
Just what is keto? Low-Carb, High Fat (LCHF) The goal of this diet is to get most of your calories from good fat sources, so your body enters a state of ketosis, which means it burns fat instead of storing it. Many of these items are acceptable for diabetics as they are sweetened with zero calorie sweetners.
Our sweetener of choice: Swerve.
Sweet Boutique Bakery offers the following with Keto-friendly ingredients. Macros listed for each item.
Keto-Friendly, Paleo, Sugar Free Dark Chocolate Peanut Butter Swirl Fudge
Cake or Cupcake Flavors: Vanilla Pound Cake, Pineapple Coconut and Pineapple Upside Down cake.
Frostings: Cream Cheese, Coconut Cream Cheese and Vanilla.