Keto Vanilla or Pineapple Cupcakes with Cream Cheese Frosting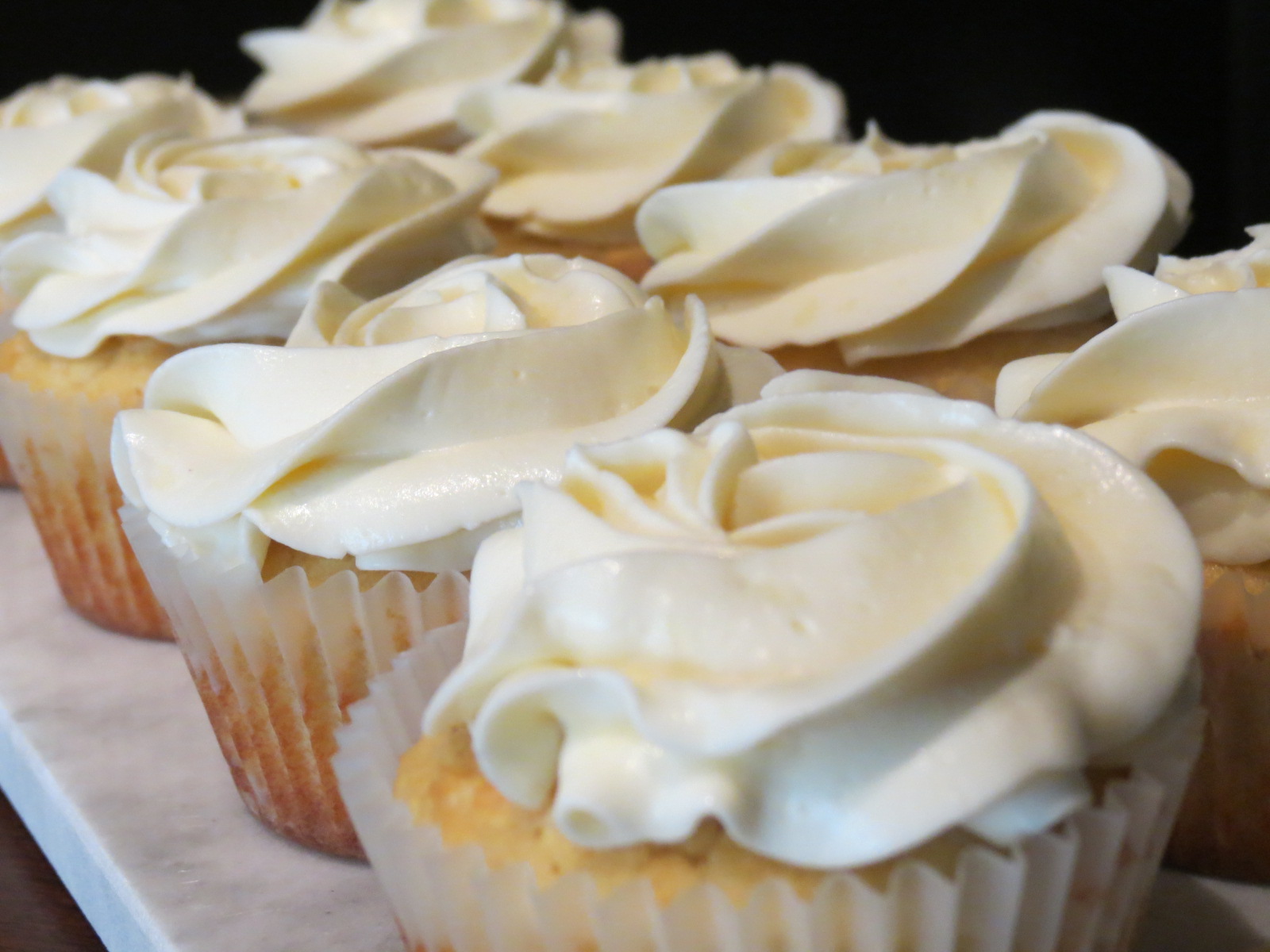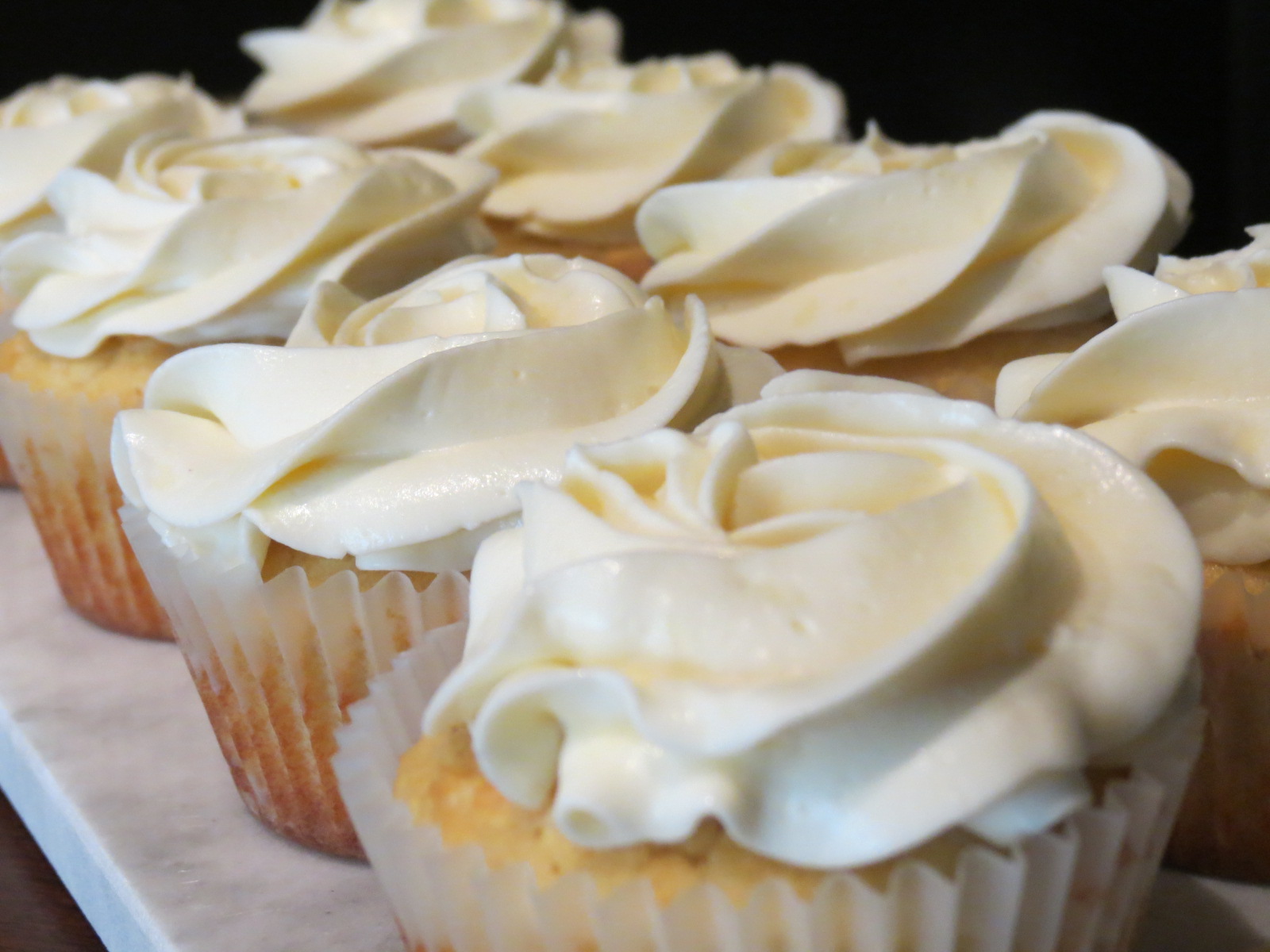 Keto Vanilla or Pineapple Cupcakes with Cream Cheese Frosting
It's here! Our Keto Cupcakes have arrived and they are worth the wait! Choose from Vanilla or Pineapple with Keto Coconut Cream Cheese or Cream Cheese Frosting.
Macros
Calories: 324 | Fat: 31g | Total Carbs: 5g | Net Carbs: 2g | Fiber: 3g | Sugar: 1g | Protein: 9g
Note: Shopping cart function works, but checkout function does not. To place an order, please call the phone number above between 9AM and 4PM Mon-Fri or send an email anytime.