Paleo/GF Cardamom Almond Thumbprint Cookies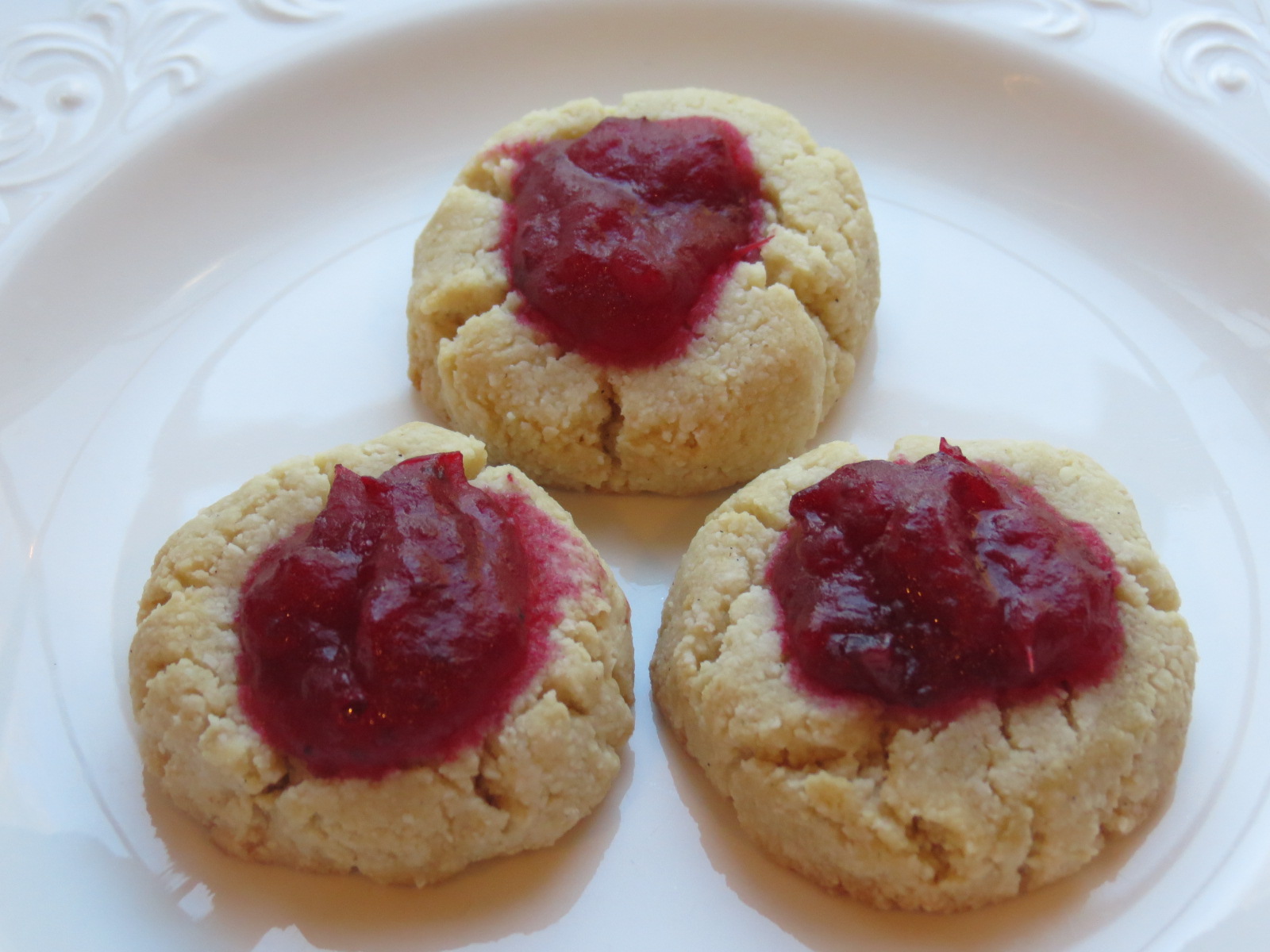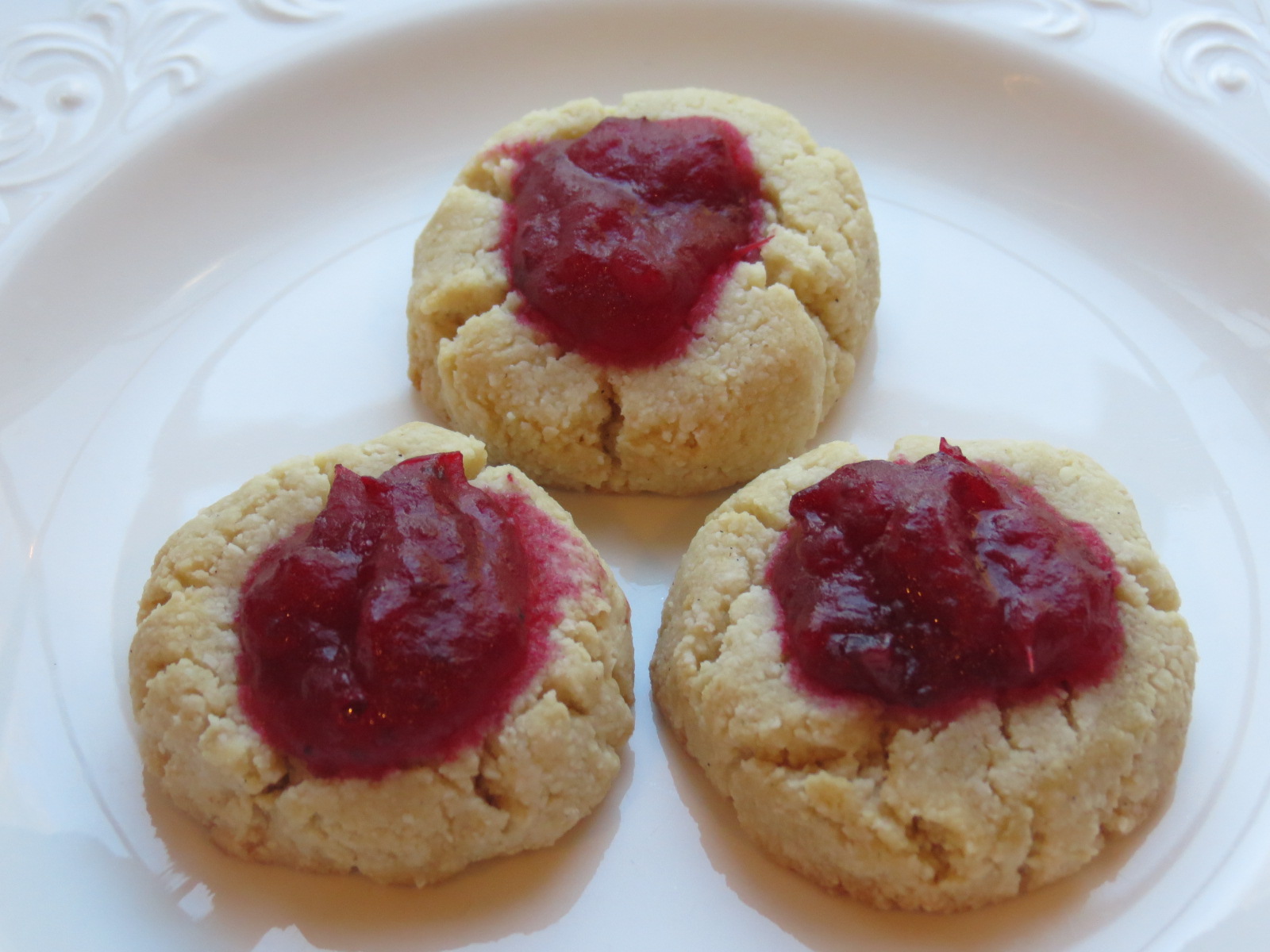 Paleo/GF Cardamom Almond Thumbprint Cookies
This sweet little cookie is packed with flavor and pairs so well with tart fresh made cranberry orange sauce (or other fruit in season).
This cookie is Paleo-friendly, Gluten-Free, Egg Free and Dairy Free
Note: Shopping cart function works, but checkout function does not. To place an order, please call the phone number above between 9AM and 4PM Mon-Fri or send an email anytime.