Keto-Friendly/Paleo/Sugar Free Dark Chocolate Peanut Butter Swirl Fudge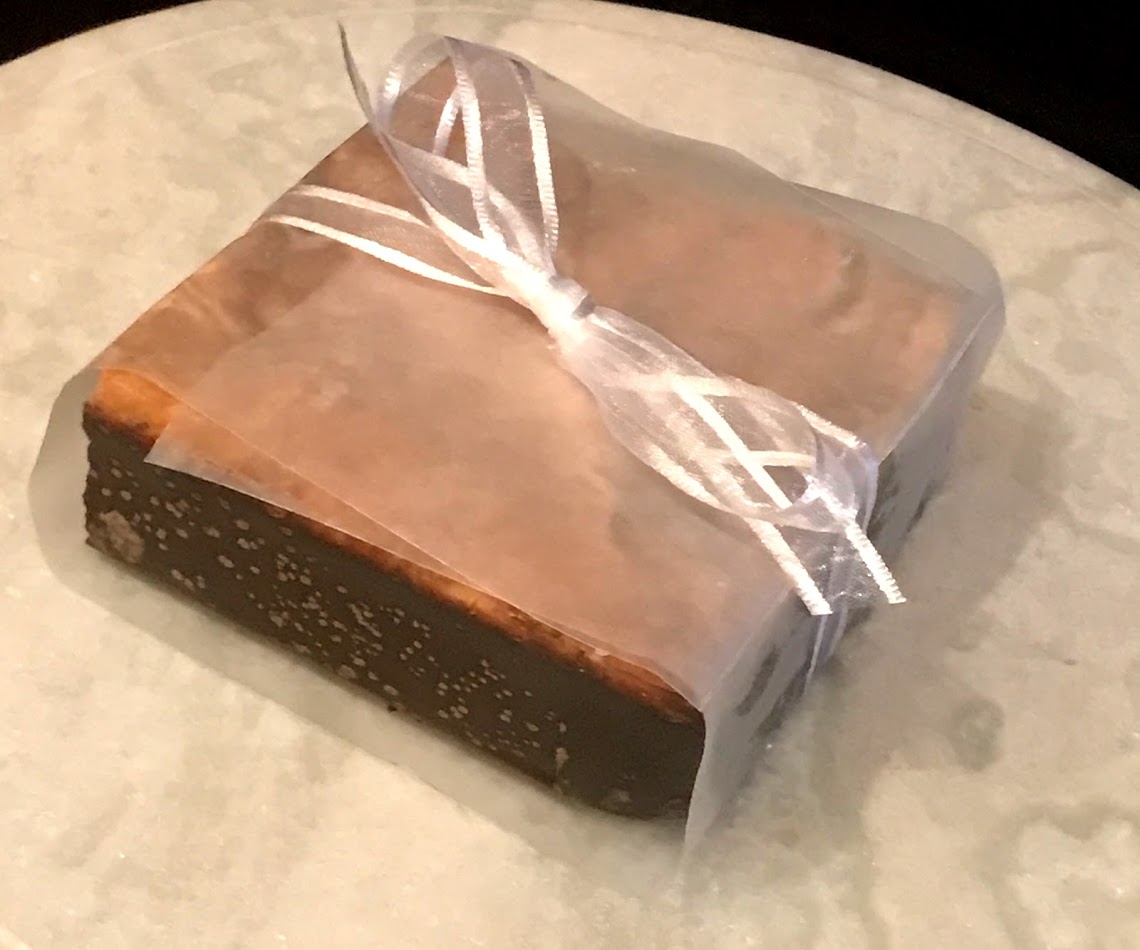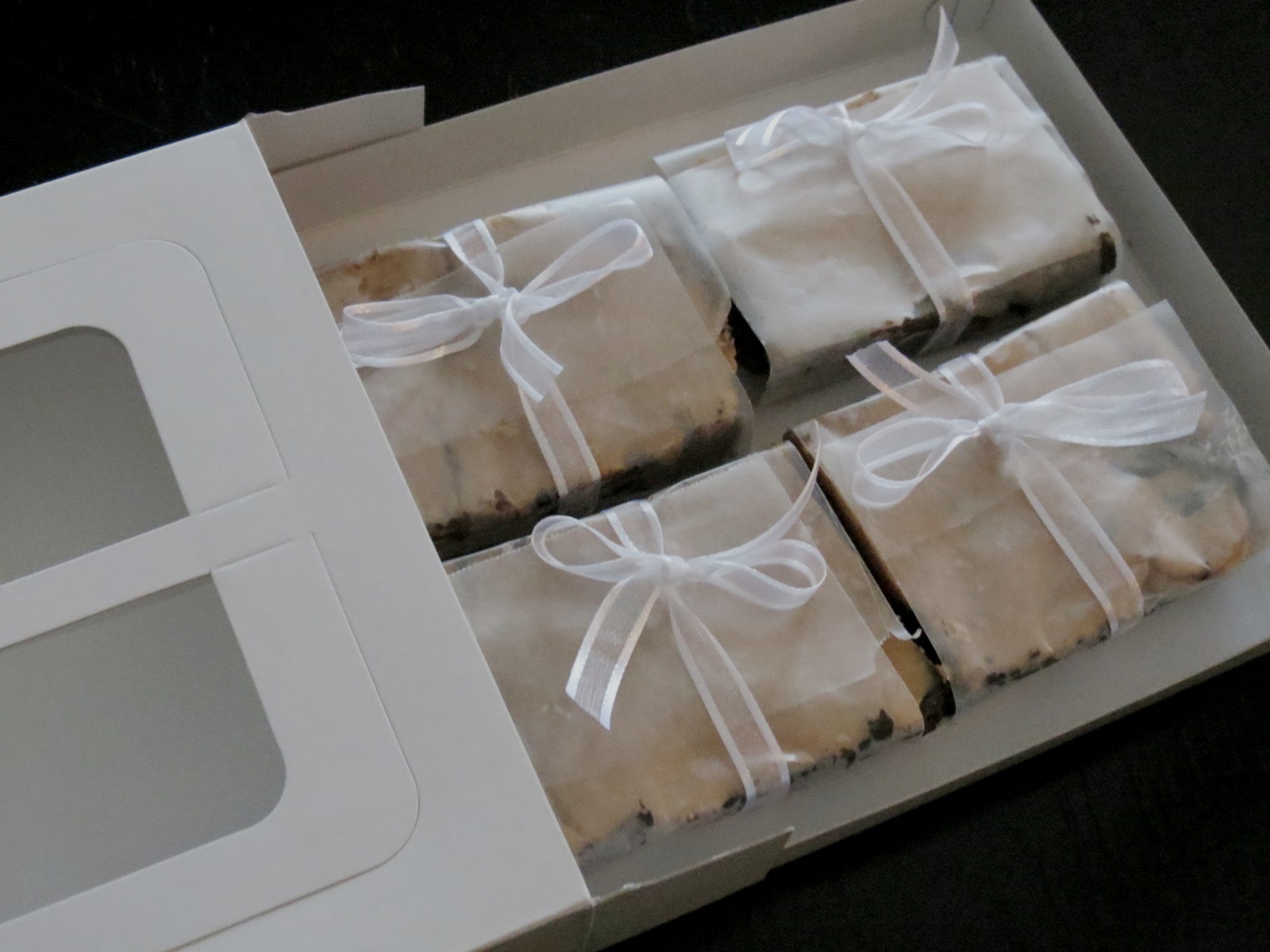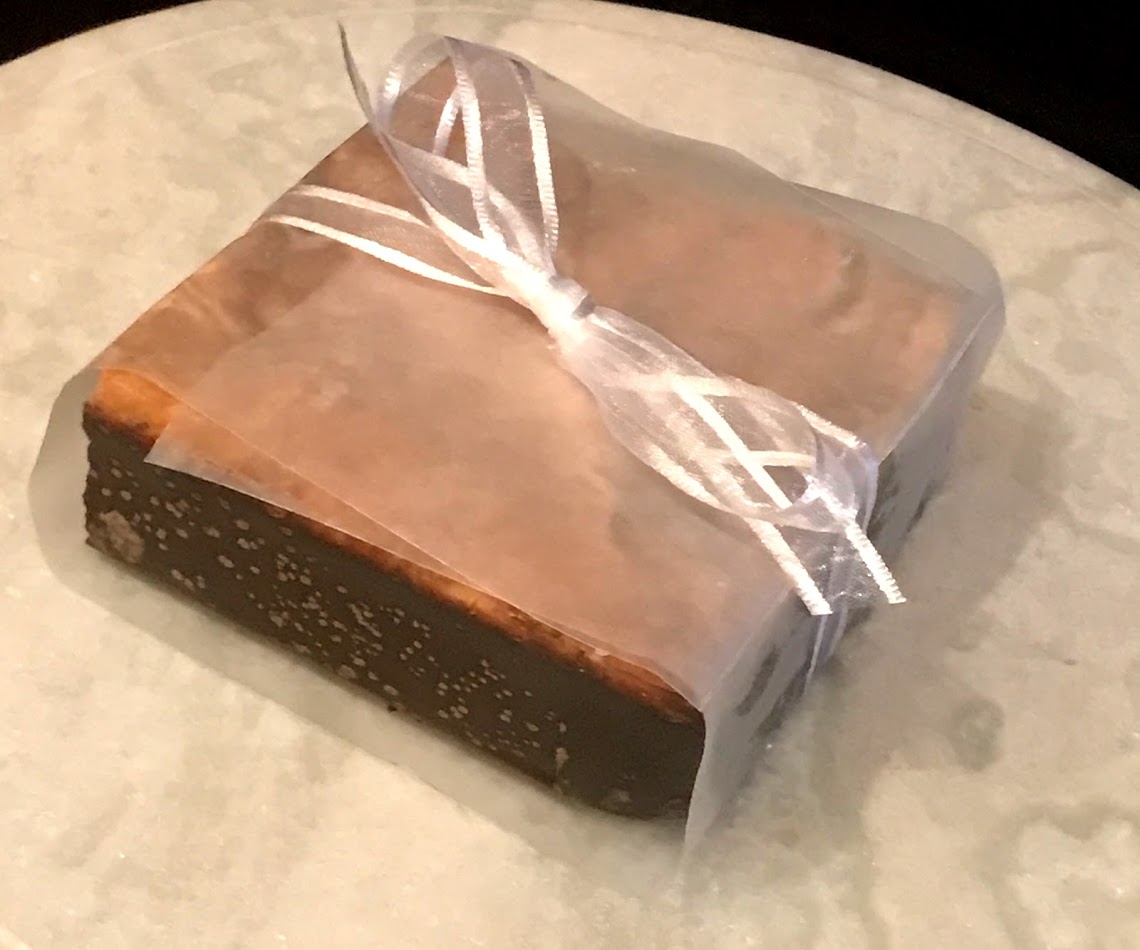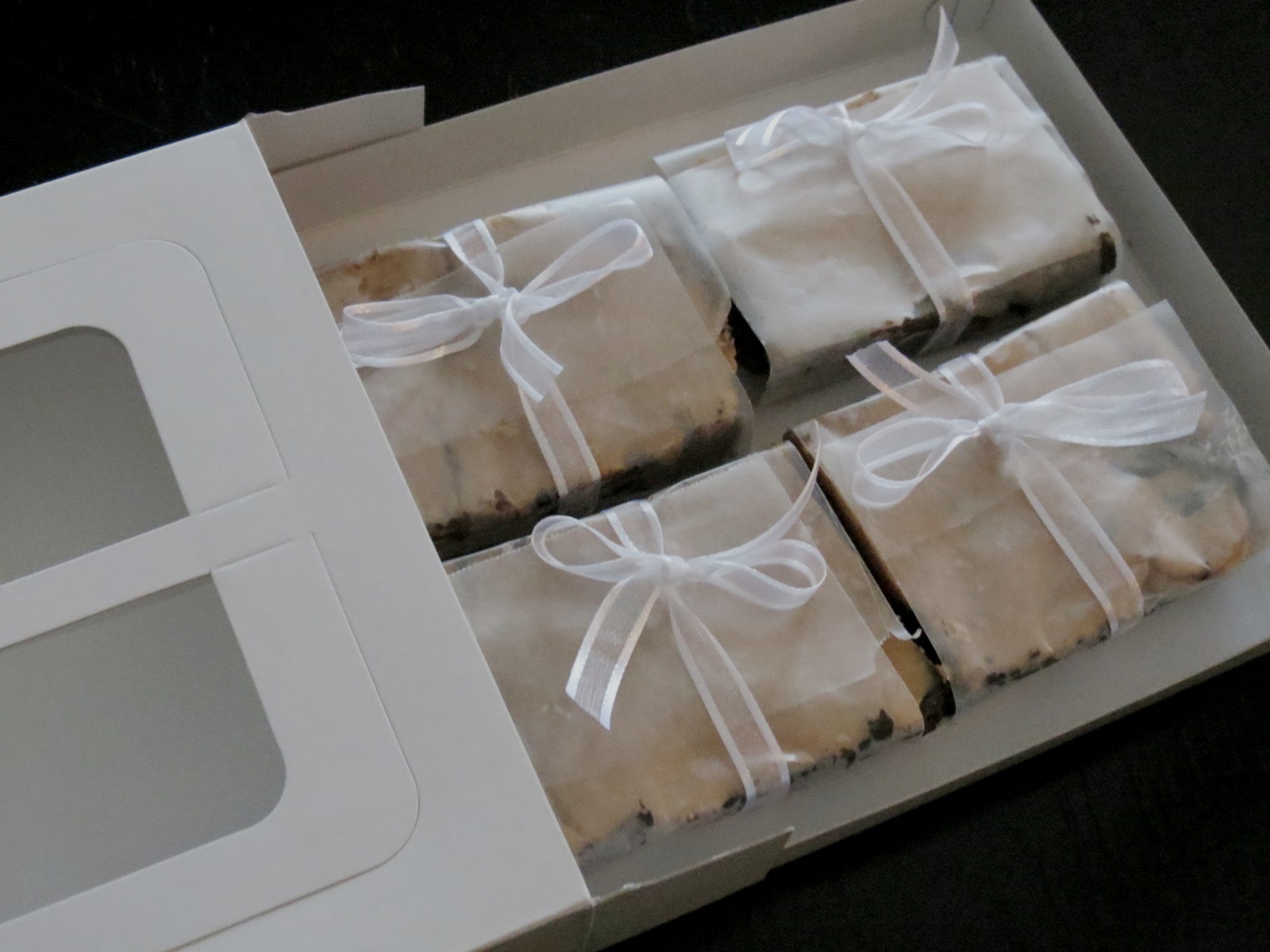 Keto-Friendly/Paleo/Sugar Free Dark Chocolate Peanut Butter Swirl Fudge
A silky luxurious melt-in-your-mouth swirl of Dark chocolate and peanut butter fudge--topped with coarse sea salt. Indulge yourself! You wouldn't guess that it's Keto,-friendly, Paleo and Sugar-Free.
6" x 8" block of fudge. 1.4 lb
Note: Shopping cart function works, but checkout function does not. To place an order, please call the phone number above between 9AM and 4PM Mon-Fri or send an email anytime.