Special Diet Birthday Cake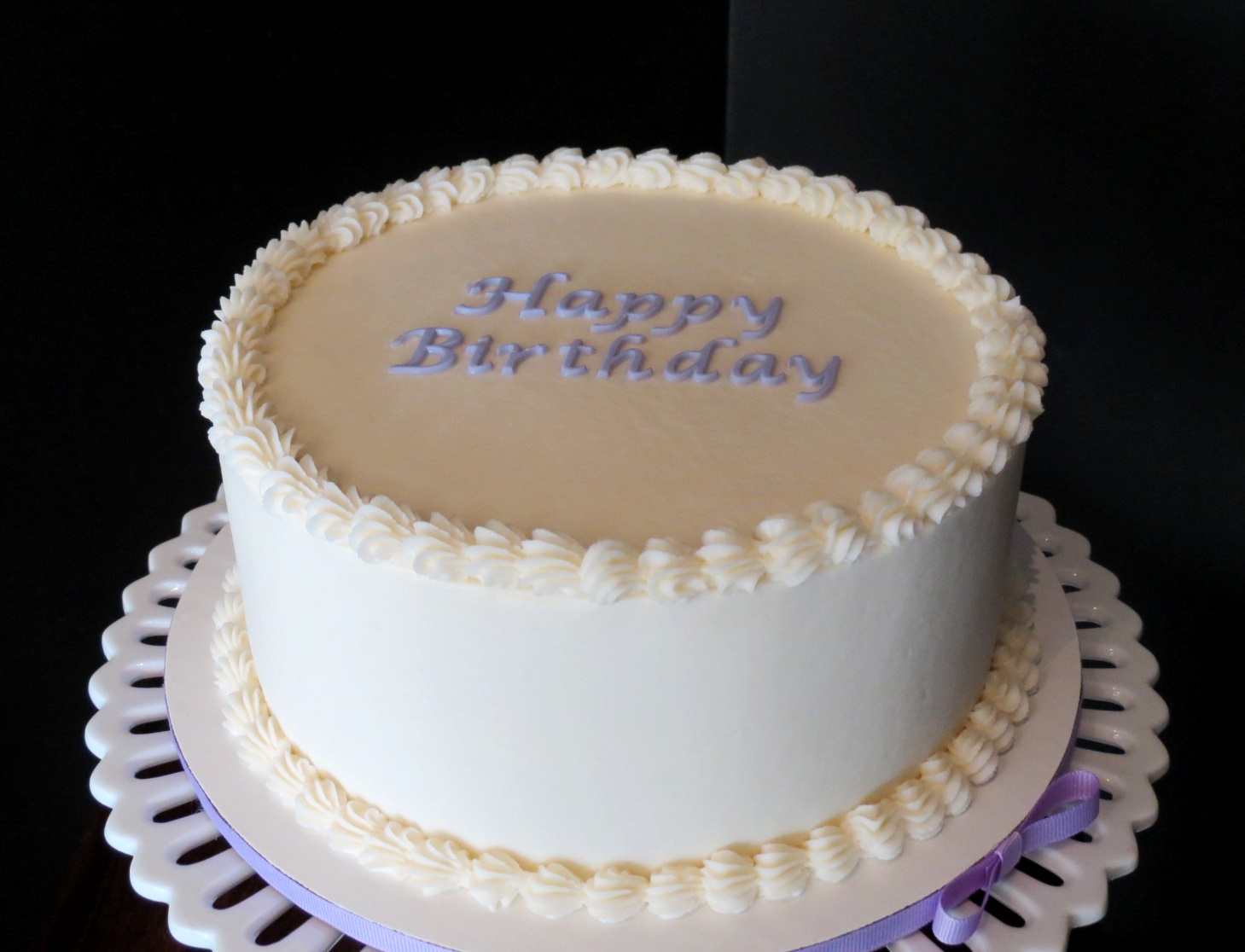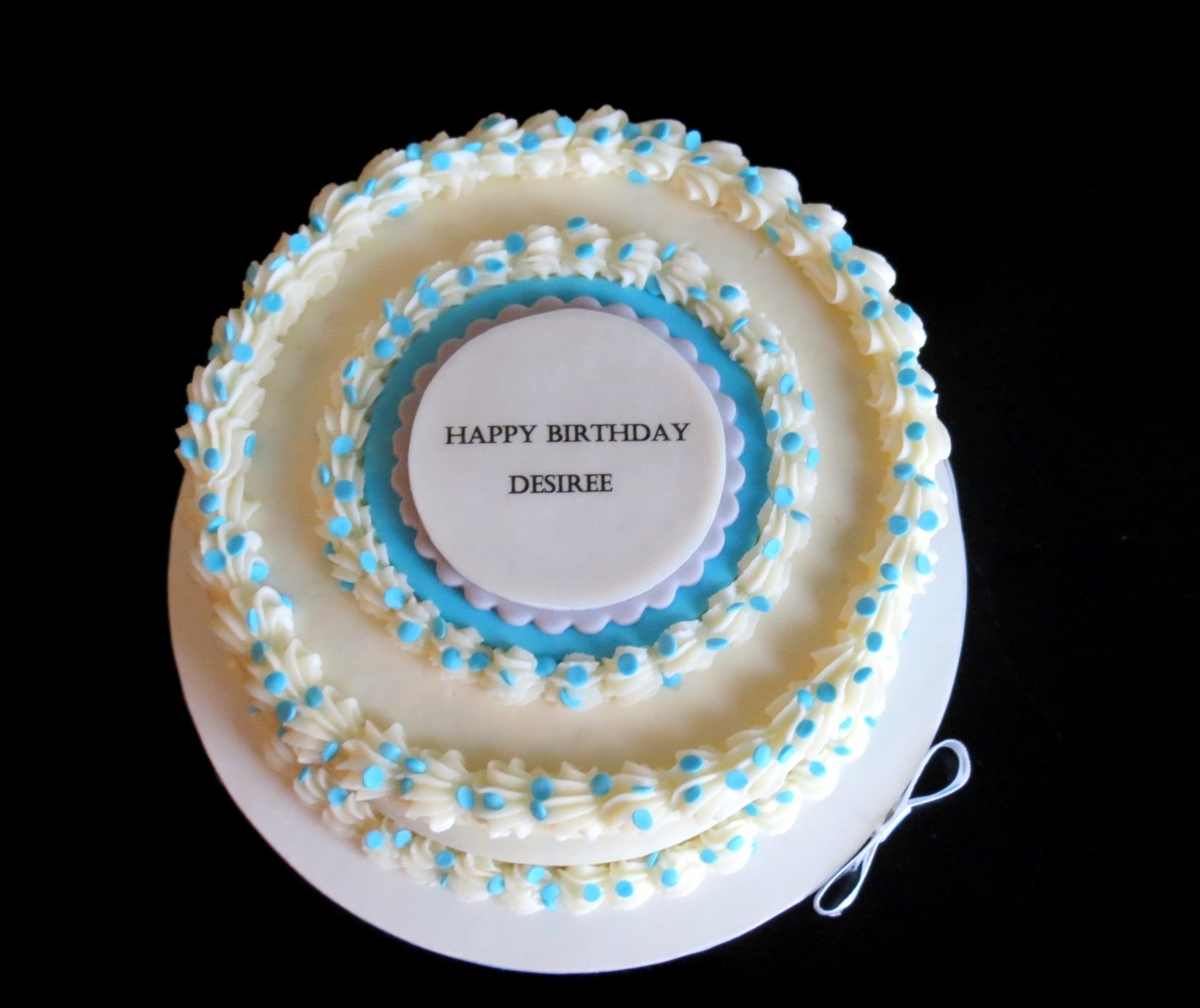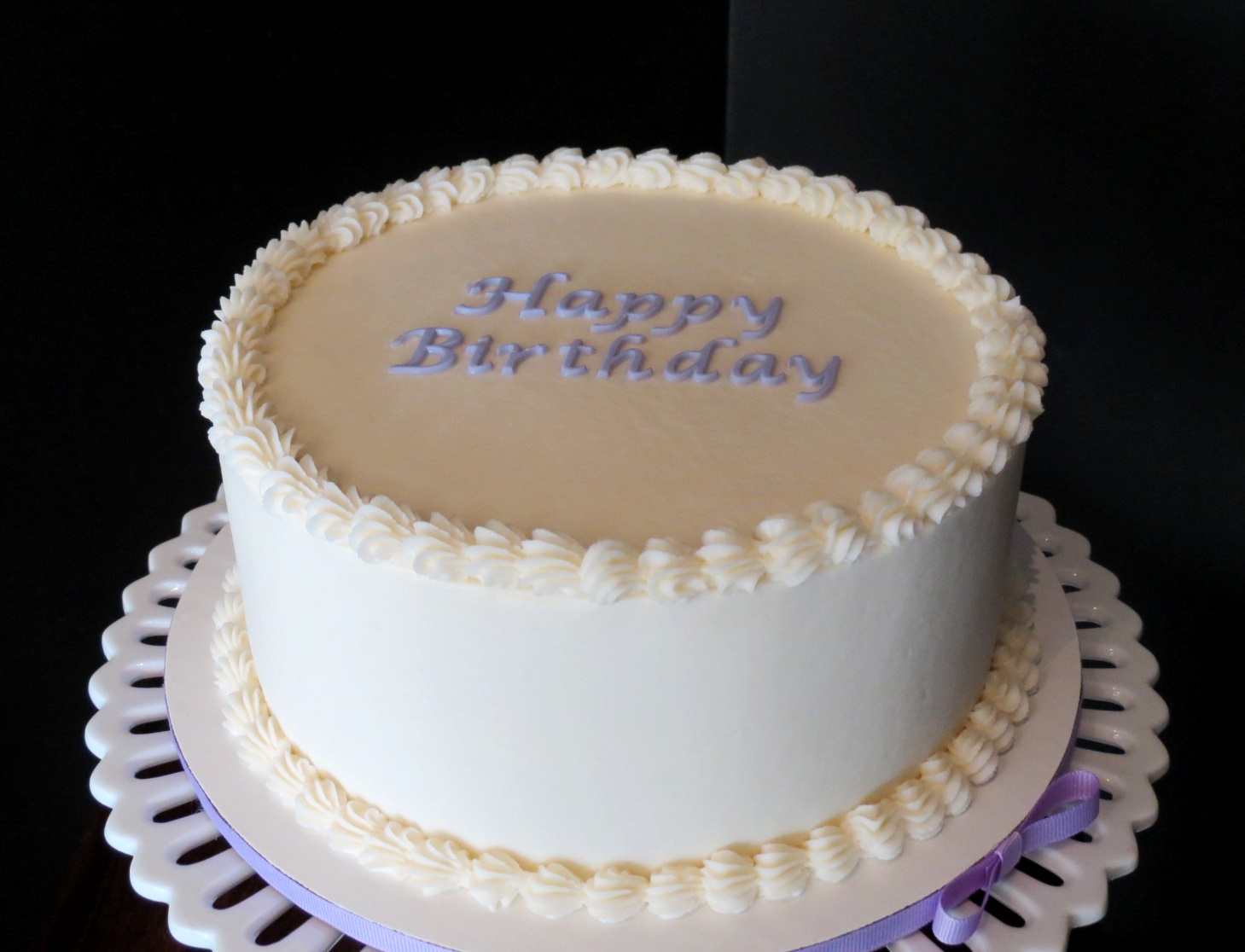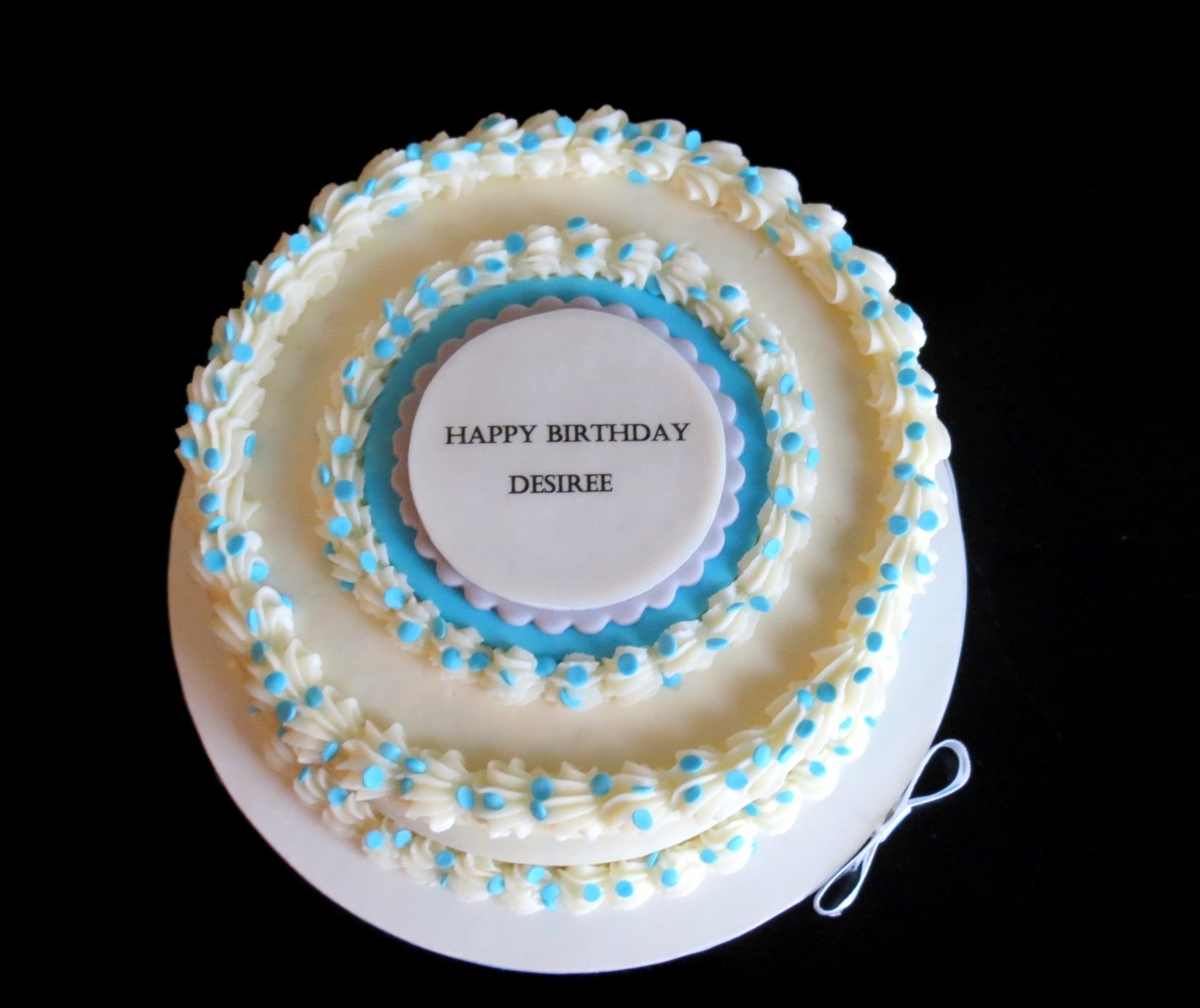 Special Diet Birthday Cake
Let us create a Birthday cake in your favorite flavors with your dietary restrictions or ingredient preferences. Call for details...
Pricing does not include name or decoration.
Note: Shopping cart function works, but checkout function does not. To place an order, please call the phone number above between 9AM and 4PM Mon-Fri or send an email anytime.