Baby's 1st birthday SMASH cake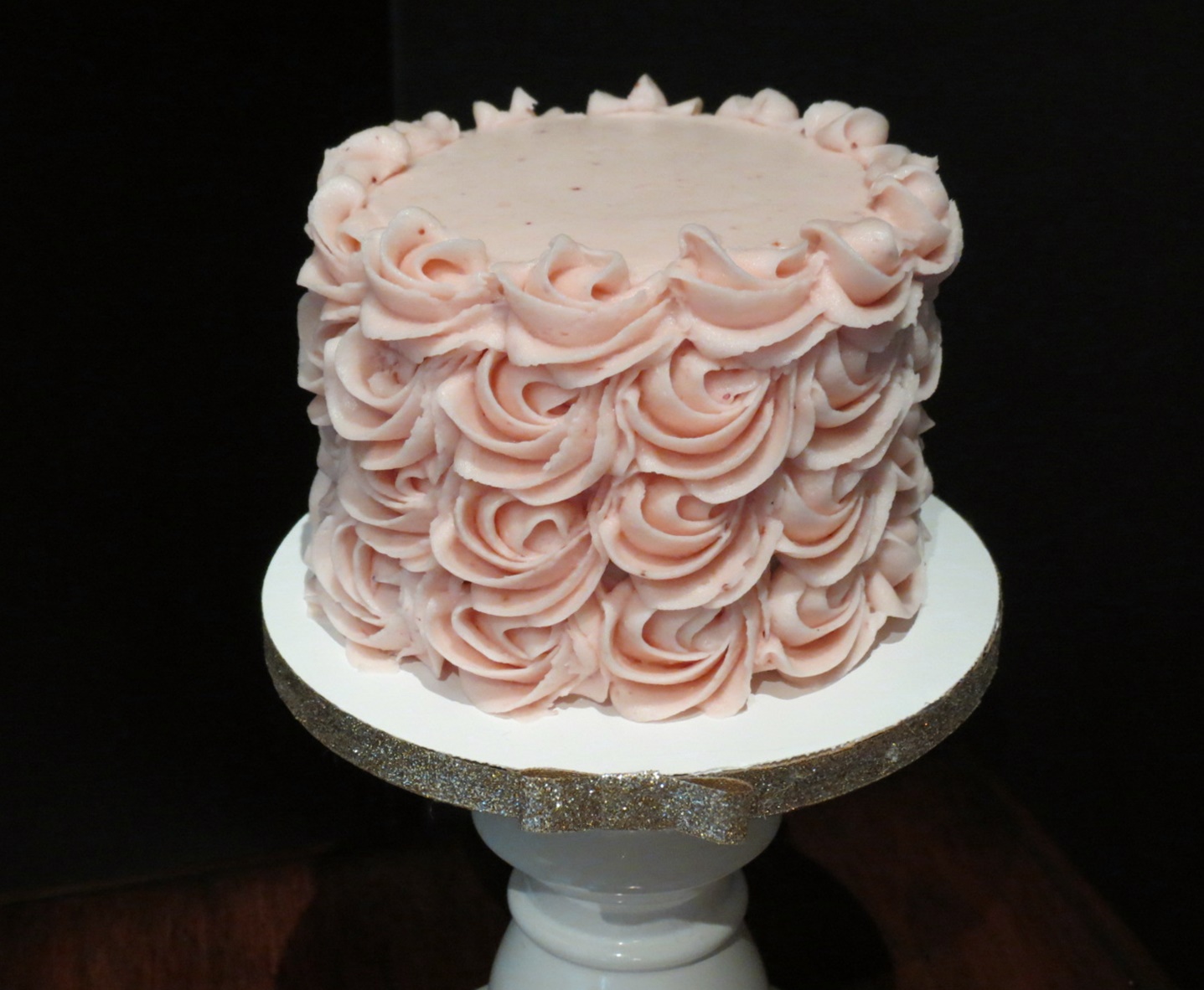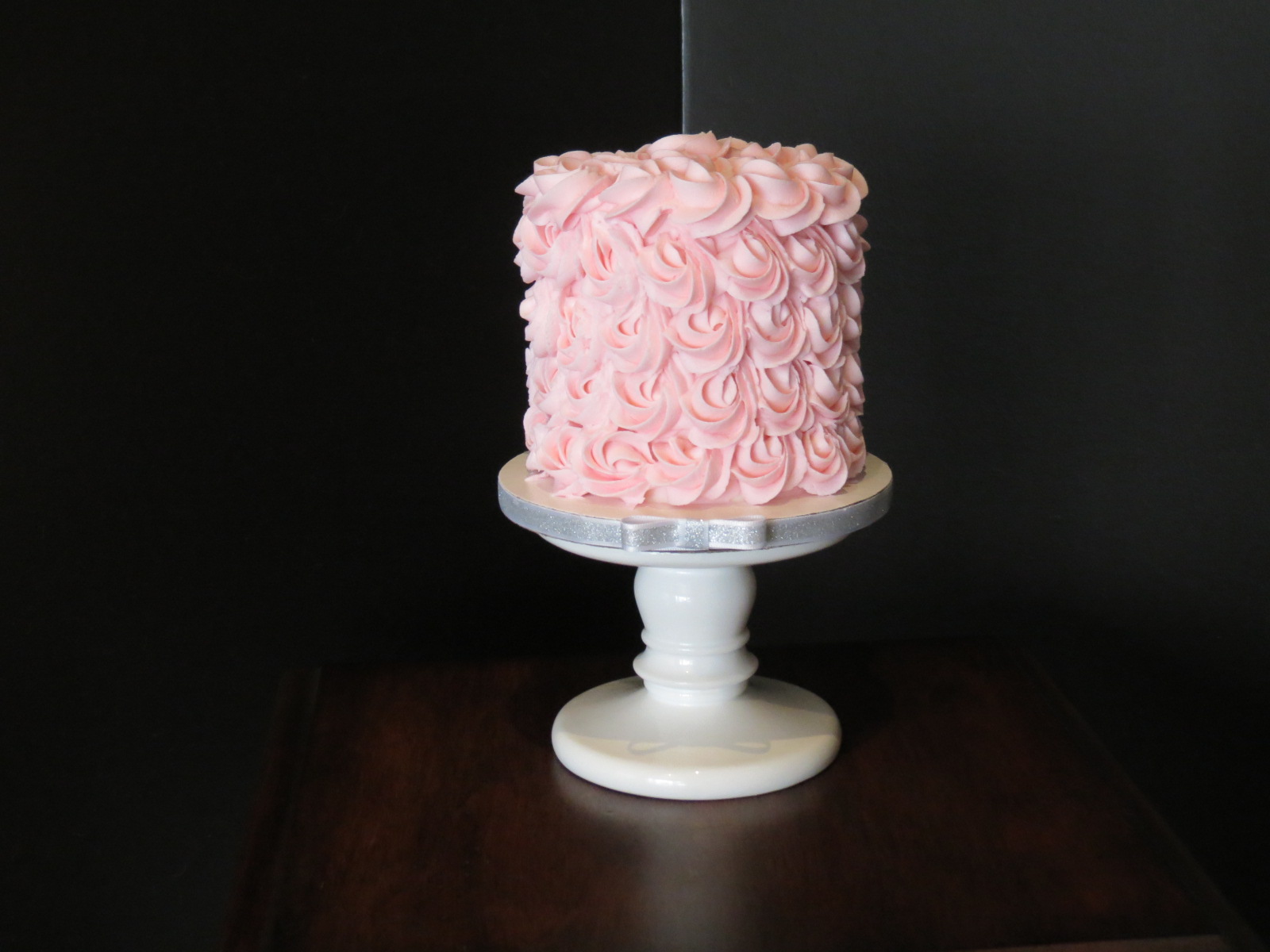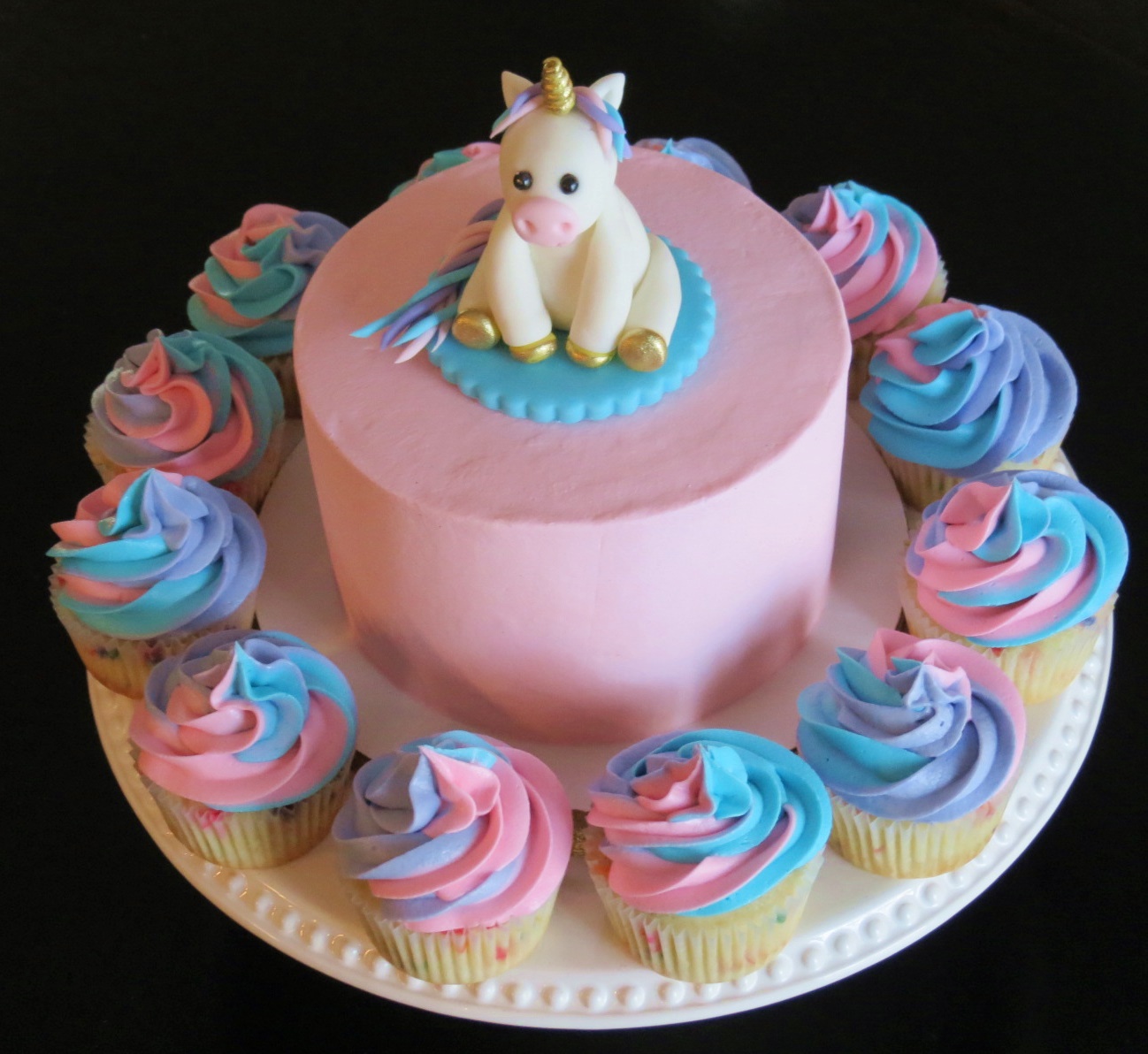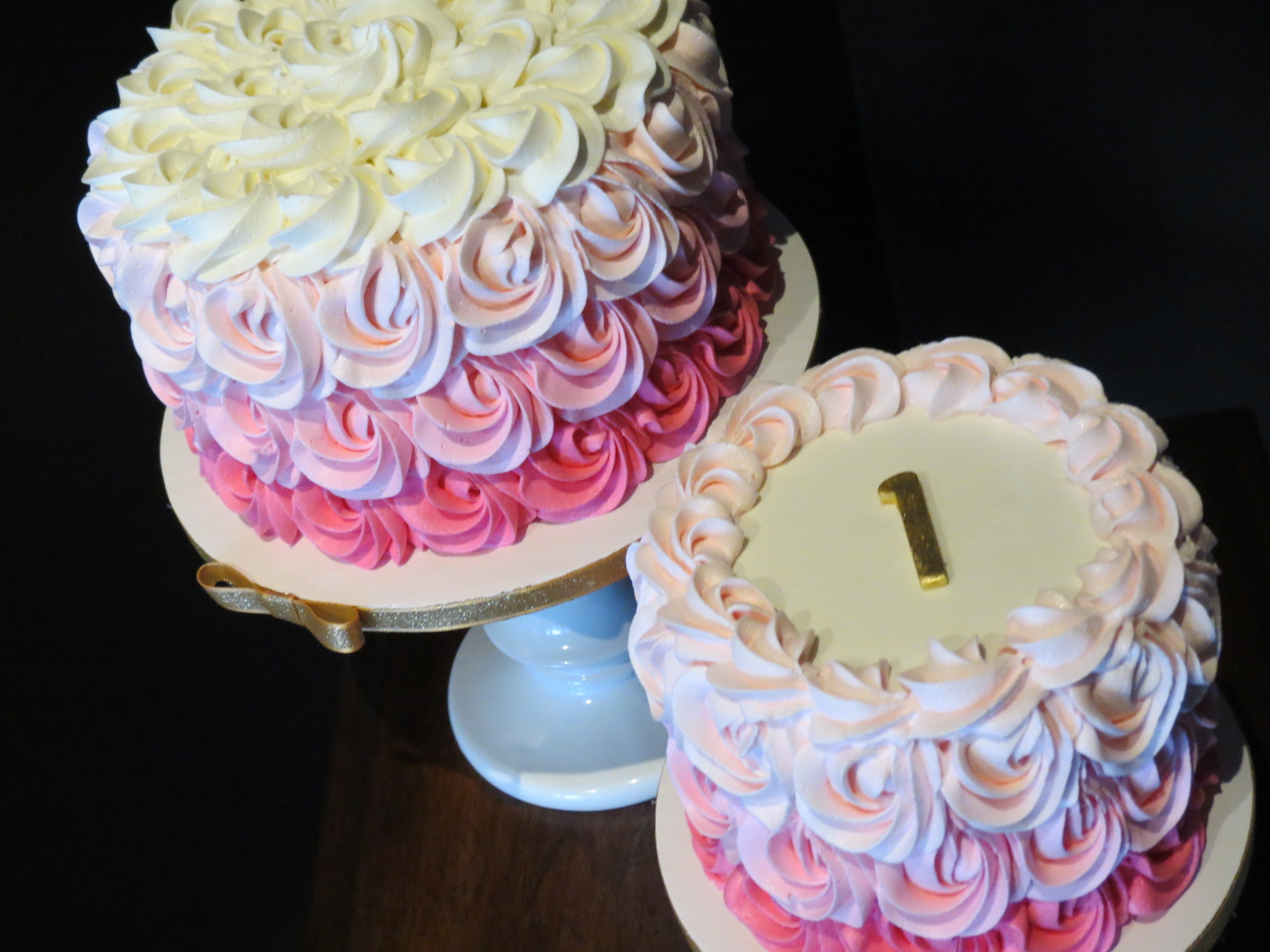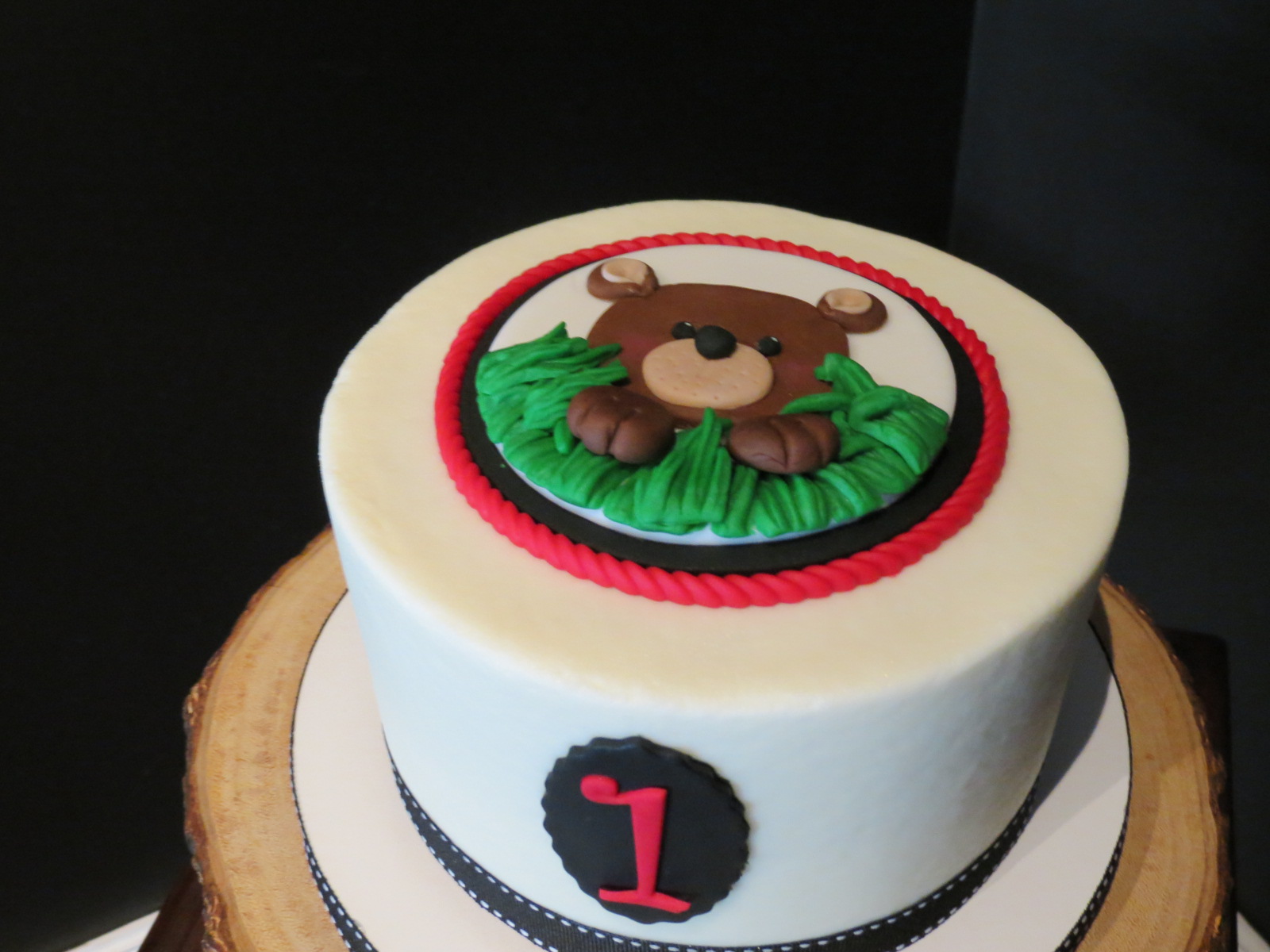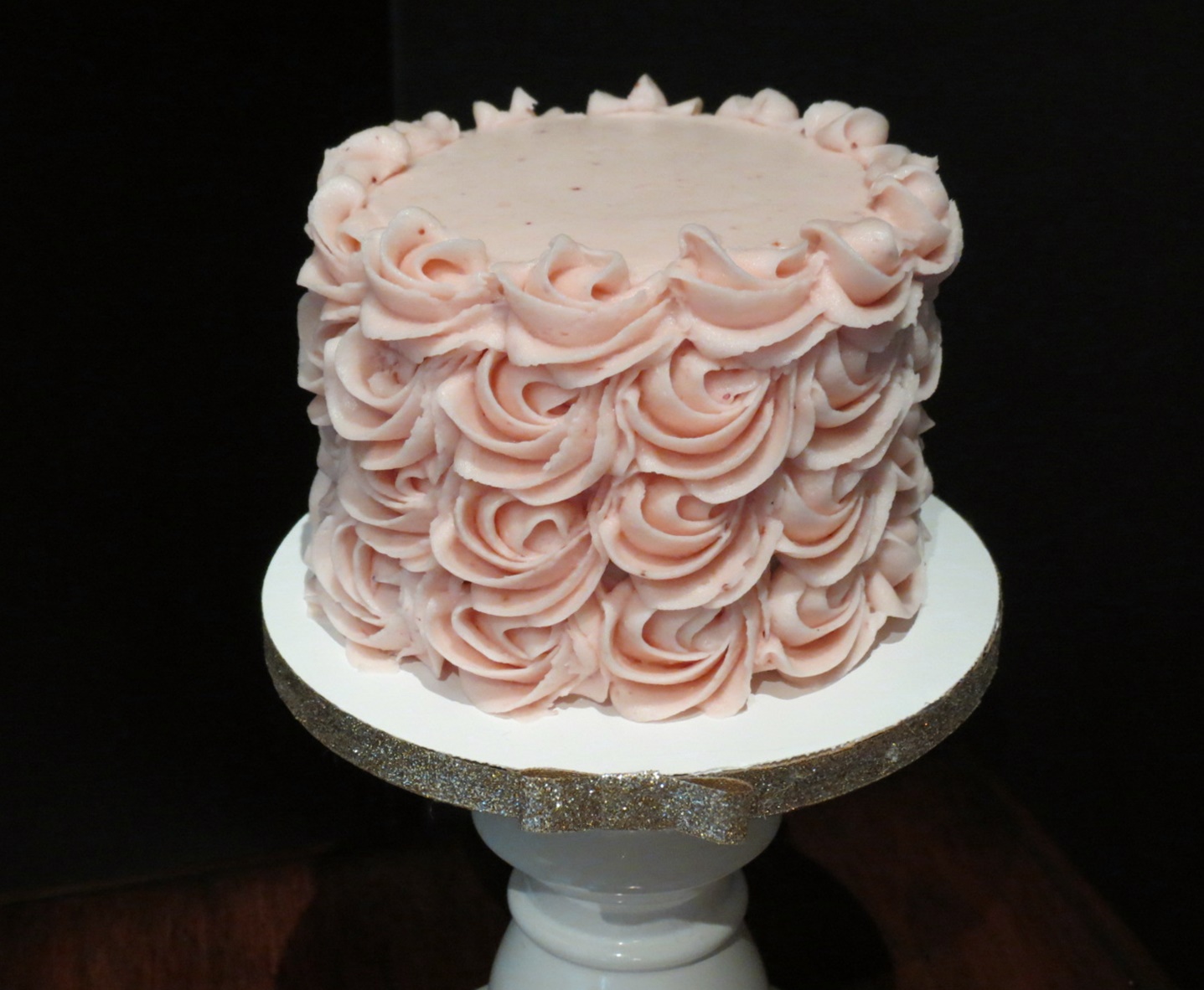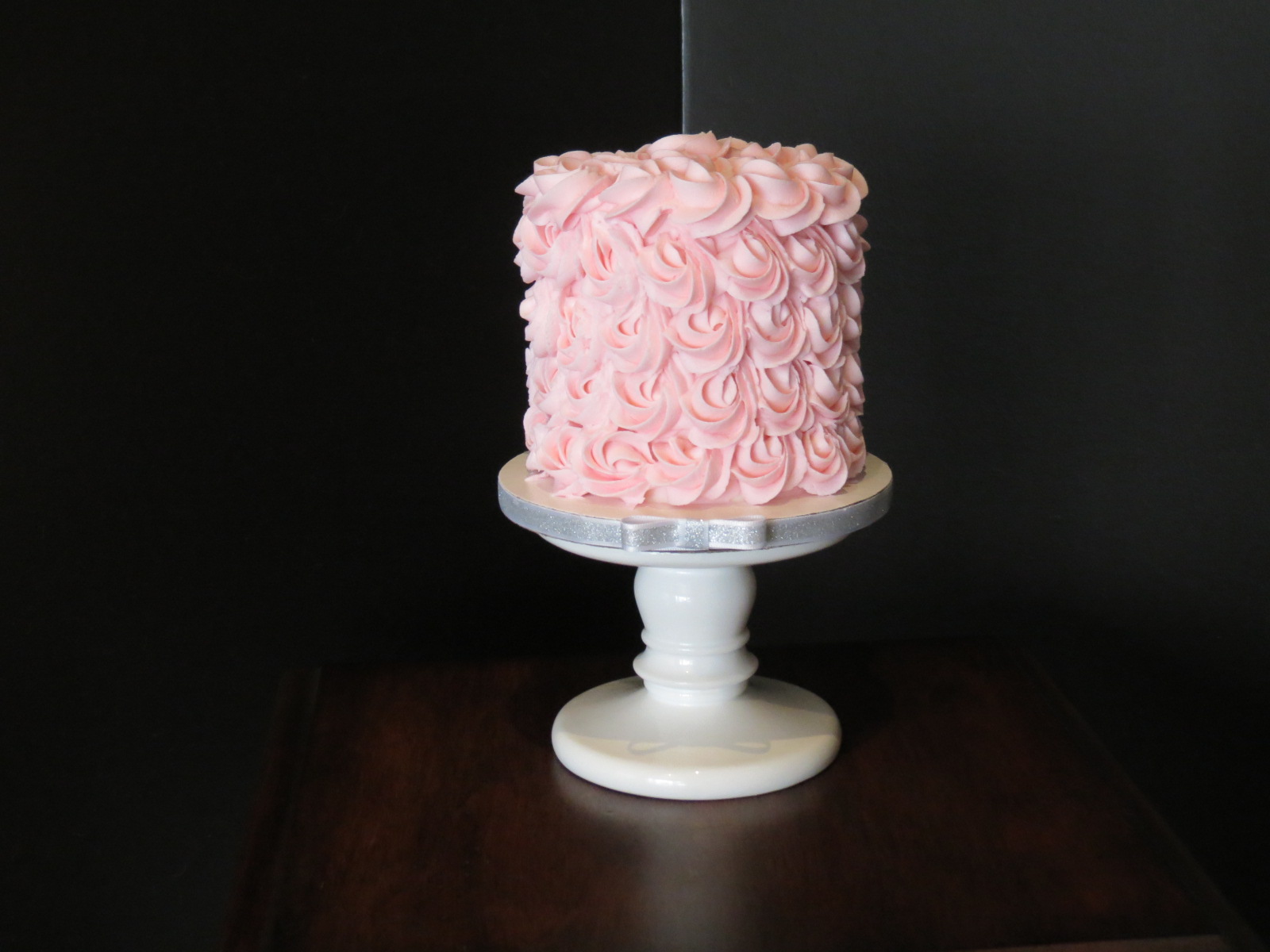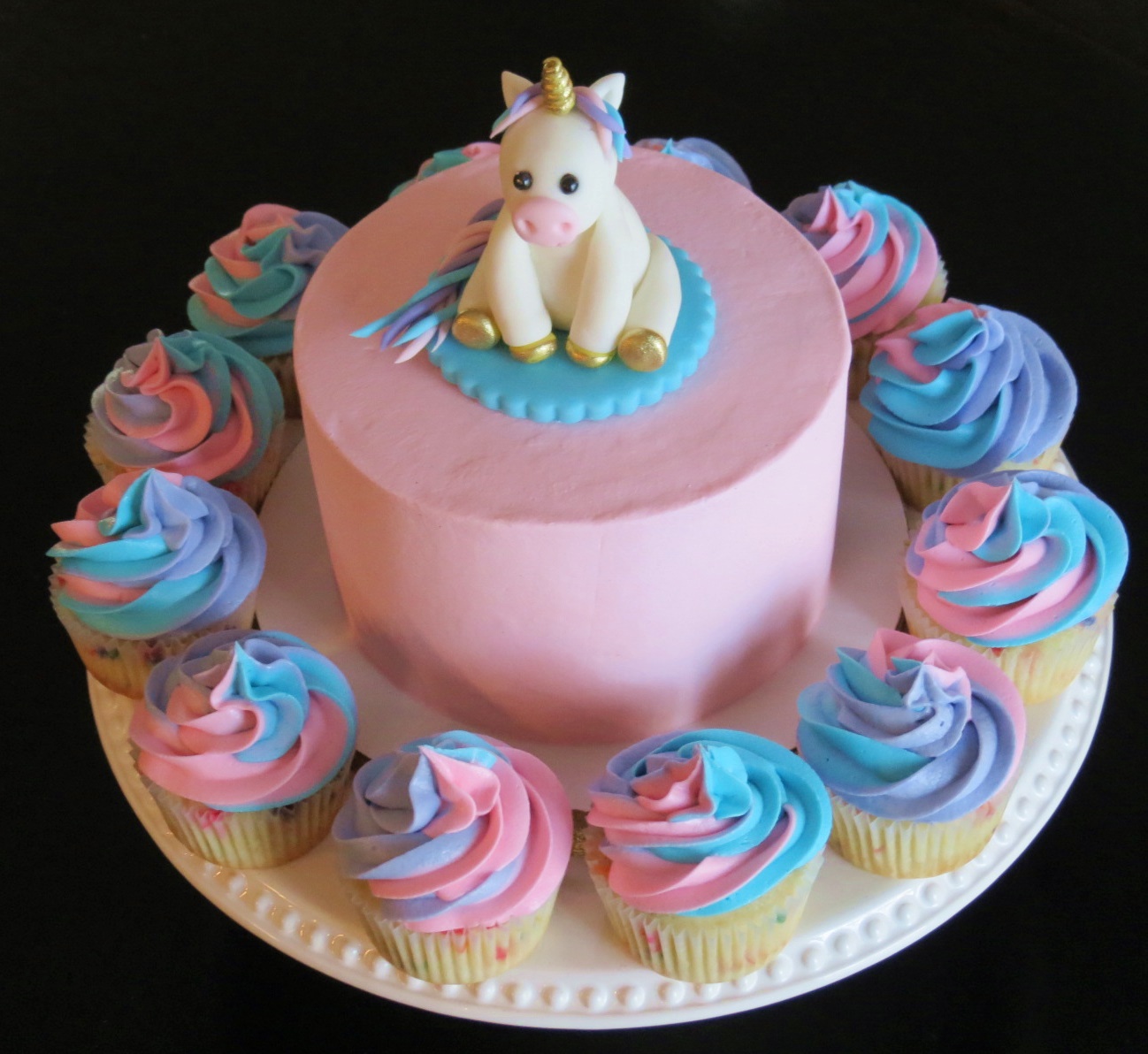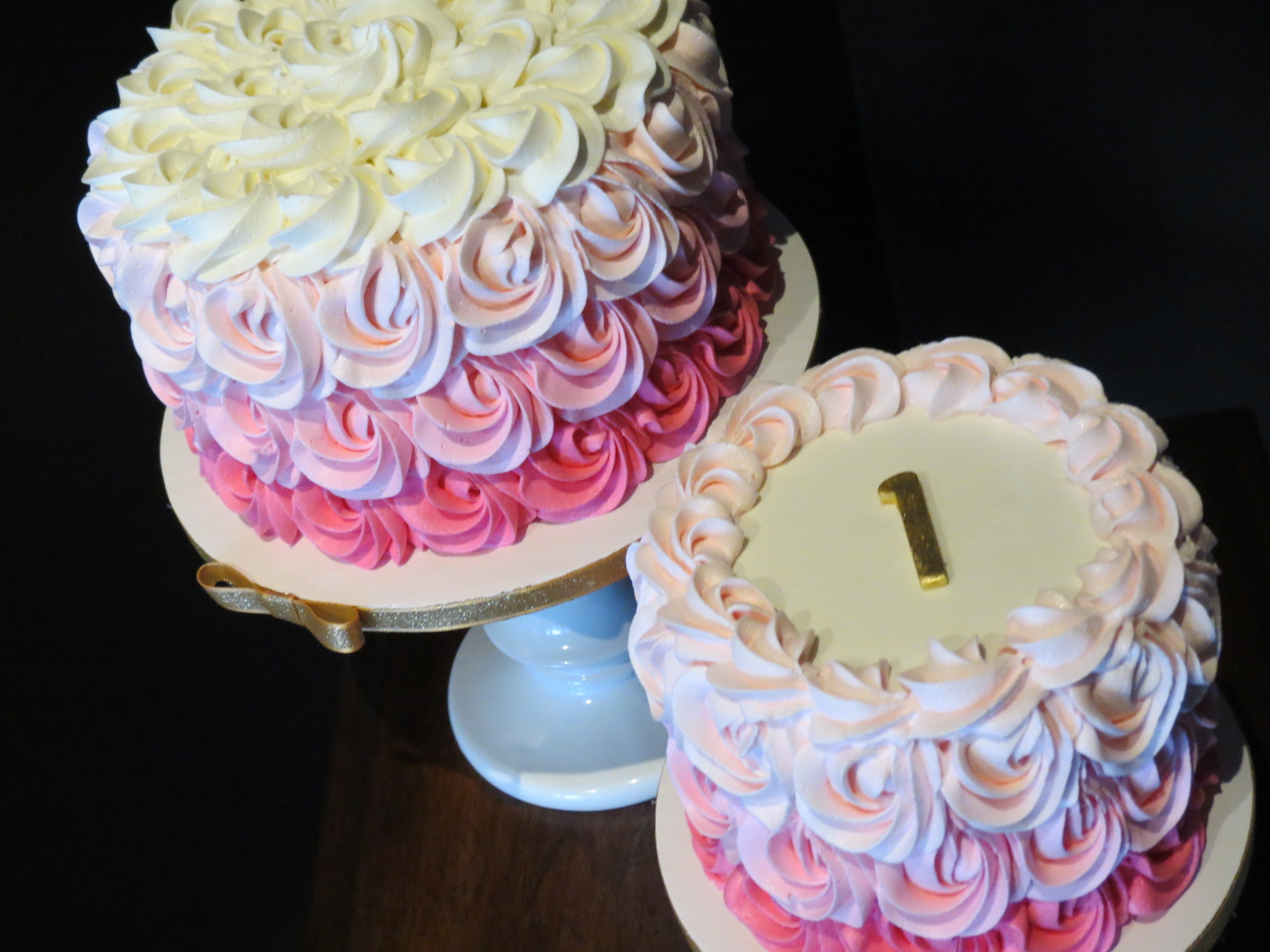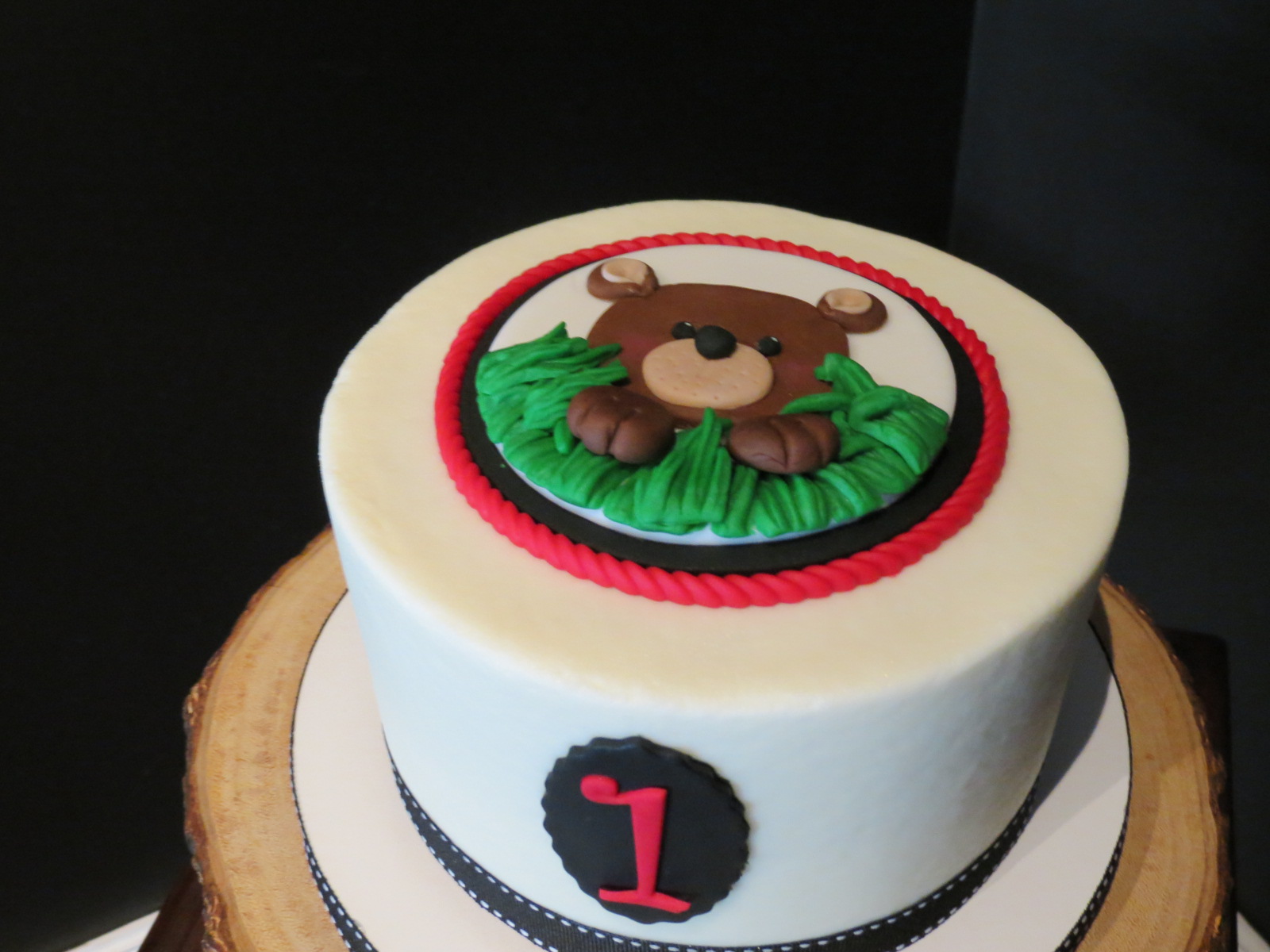 Baby's 1st birthday SMASH cake
Not many occasions are more special than your baby's first birthday. Let us create a really special cake for you. We can make 4" or 6" cakes in a variety of flavors like vanilla, apple spice, bananna apple sauce, sweet potato, GF pumpkin...with low or no sugar, no dyes, special flours. Call us for details. Price varies based on the size of cake and ingredients requested.
We also offer matching Party cakes!
Note: Shopping cart function works, but checkout function does not. To place an order, please call the phone number above between 9AM and 4PM Mon-Fri or send an email anytime.