Chocolate Hazelnut (Nutella) Cake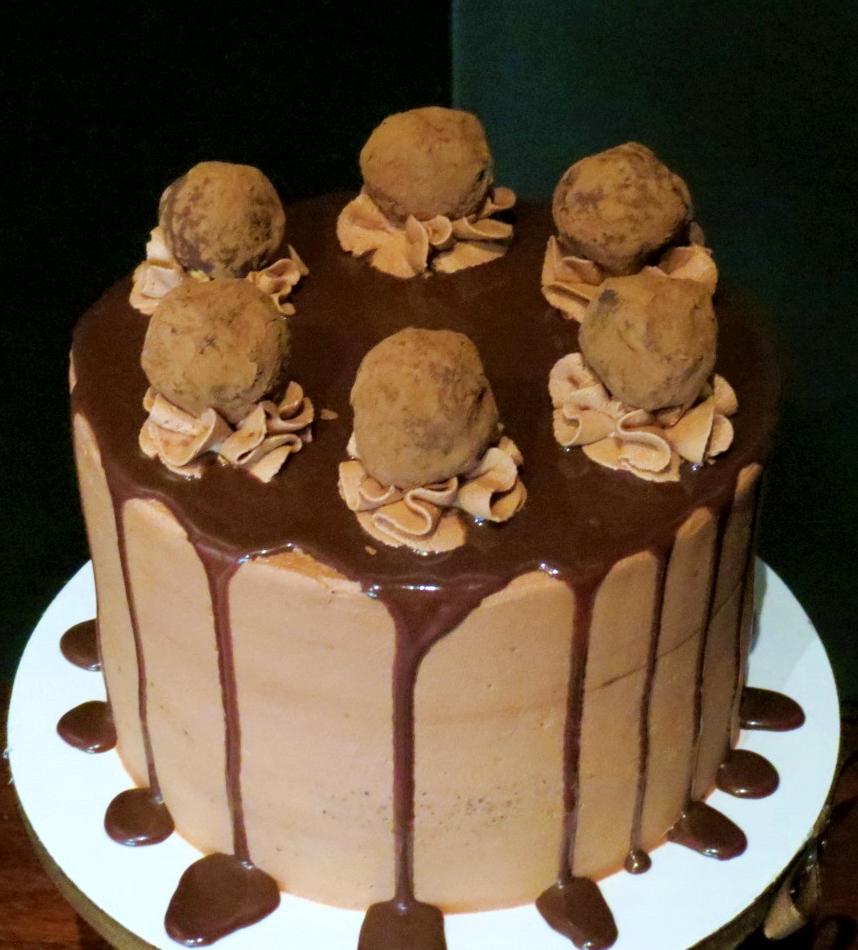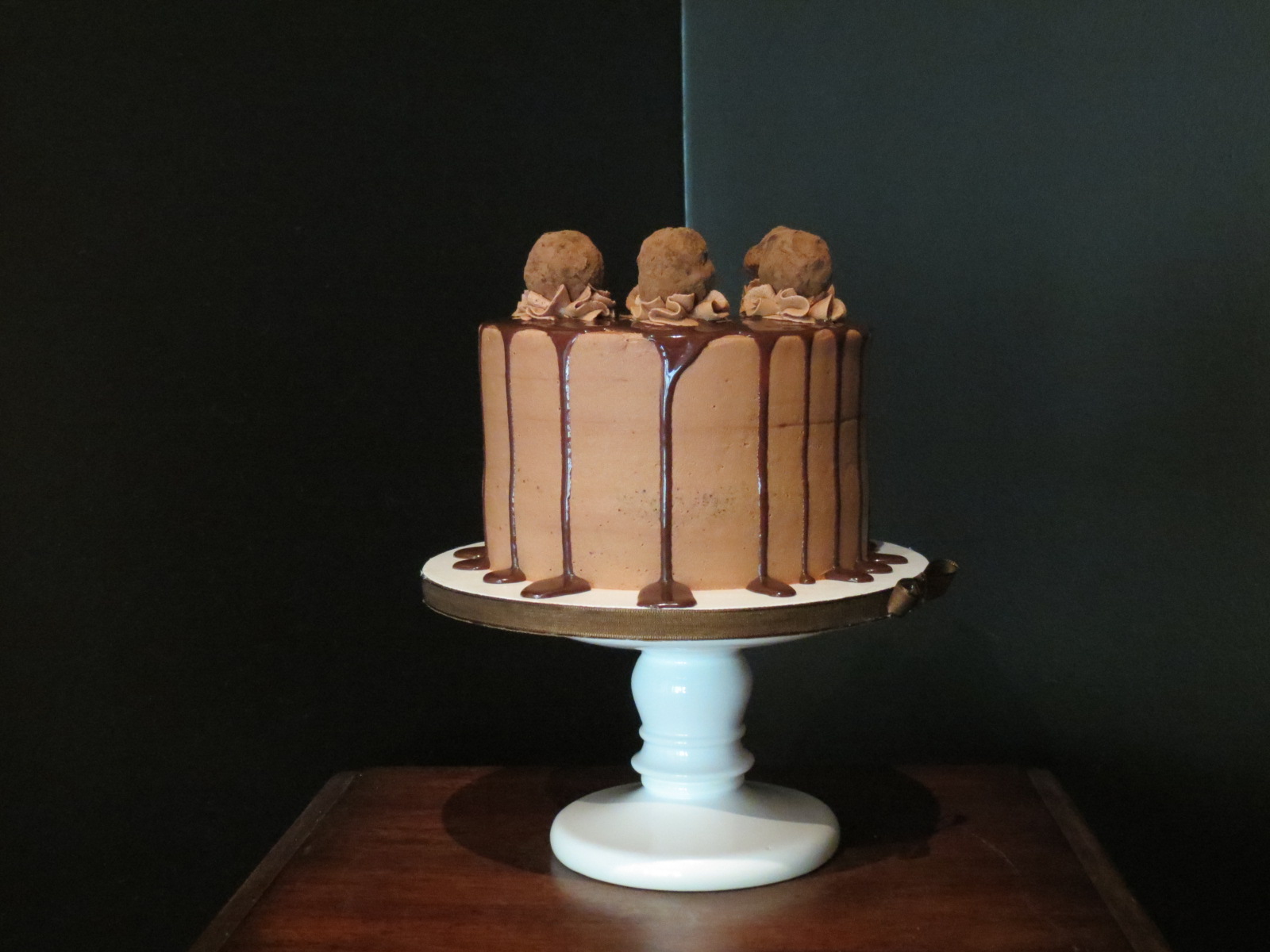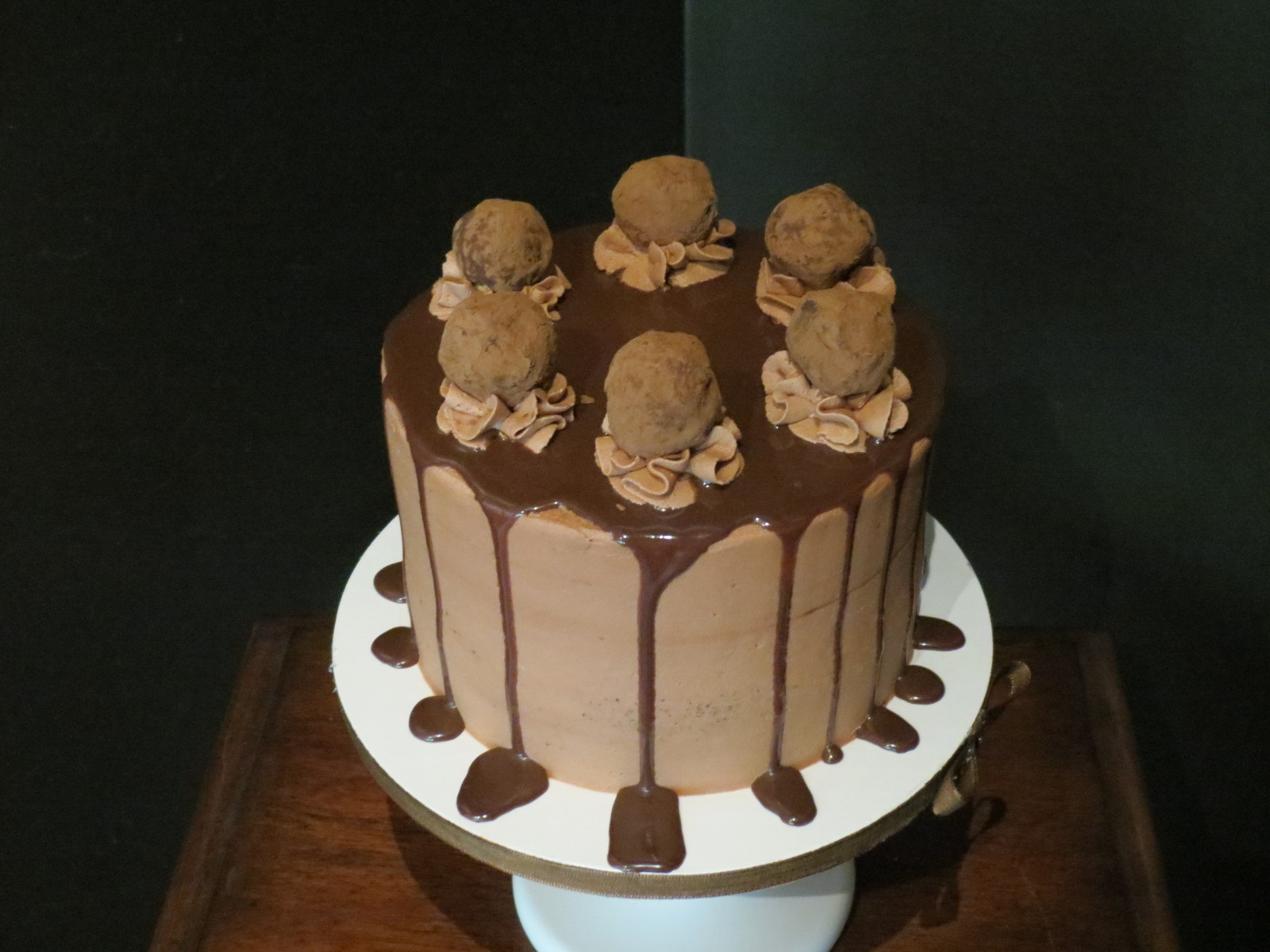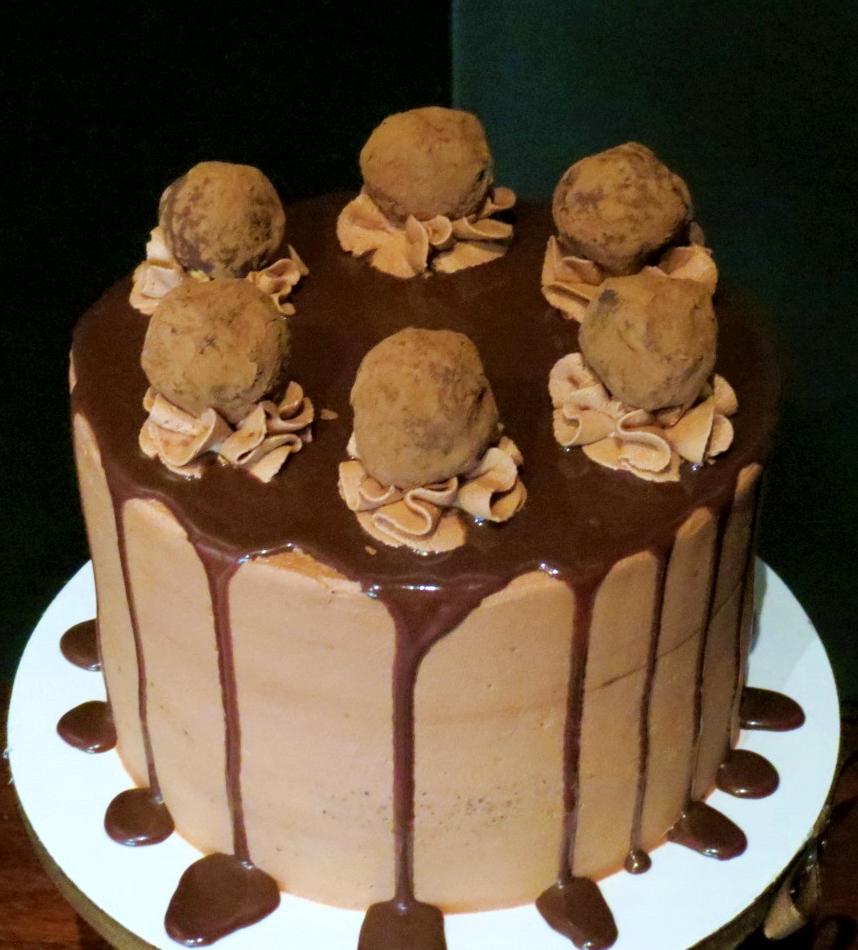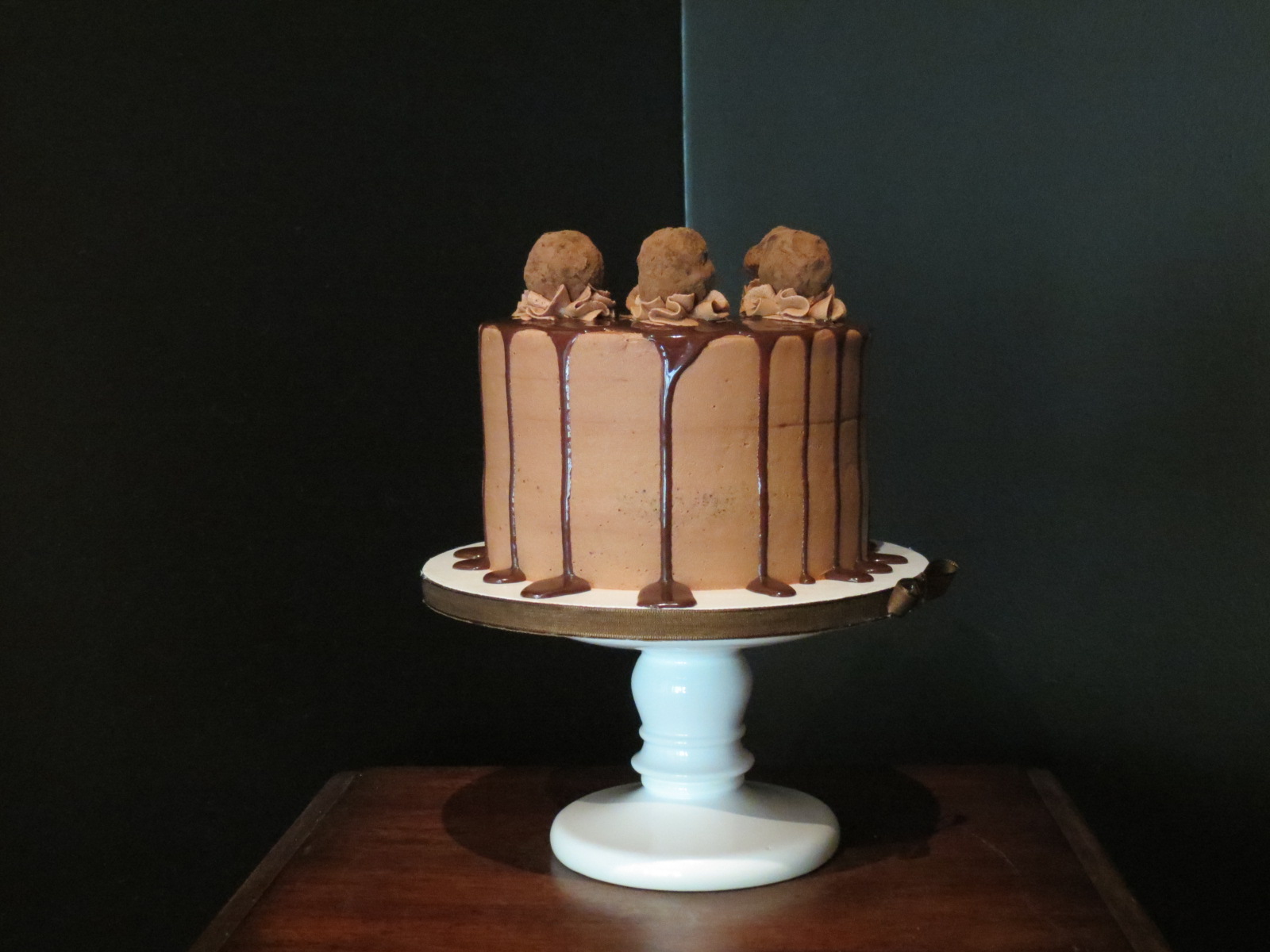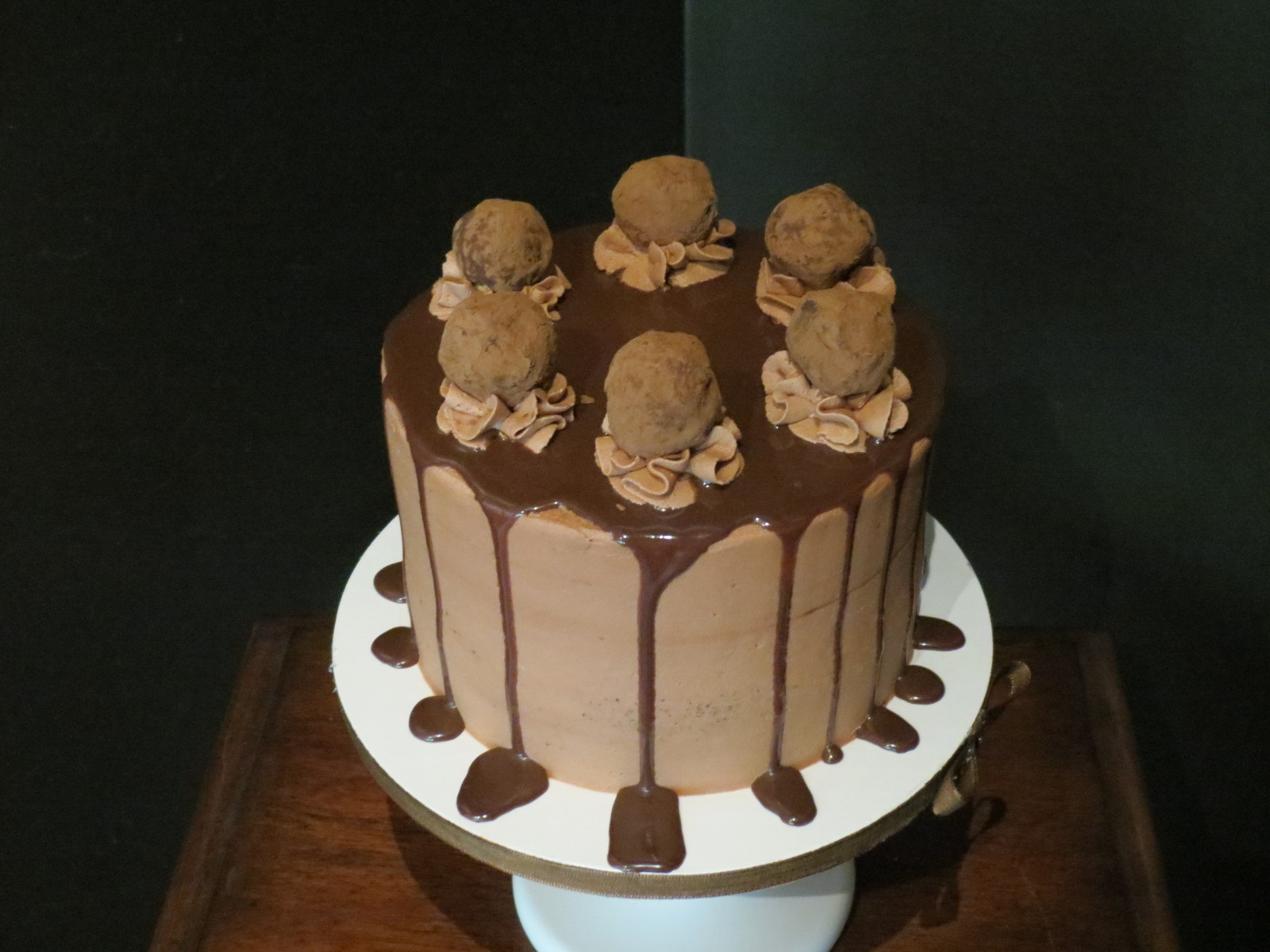 Chocolate Hazelnut (Nutella) Cake
A delicious, light chocolate cake with velvety hazelnut whipped frosting.
Per request for additional cost we can add Whoppers candy, Chocolate ganache drip or our home-made truffles.
Note: Shopping cart function works, but checkout function does not. To place an order, please call the phone number above between 9AM and 4PM Mon-Fri or send an email anytime.