Fondant Topped Cupcakes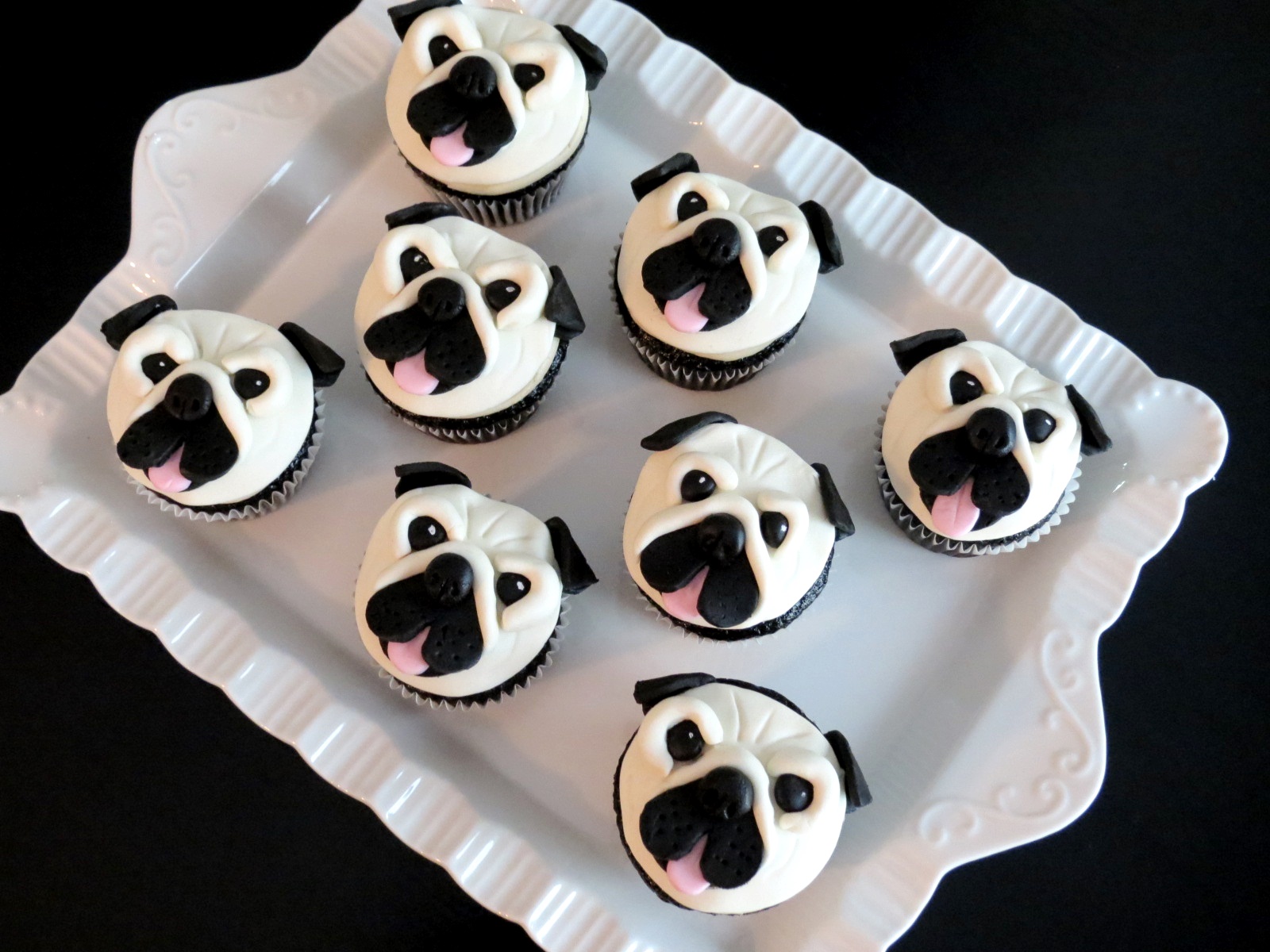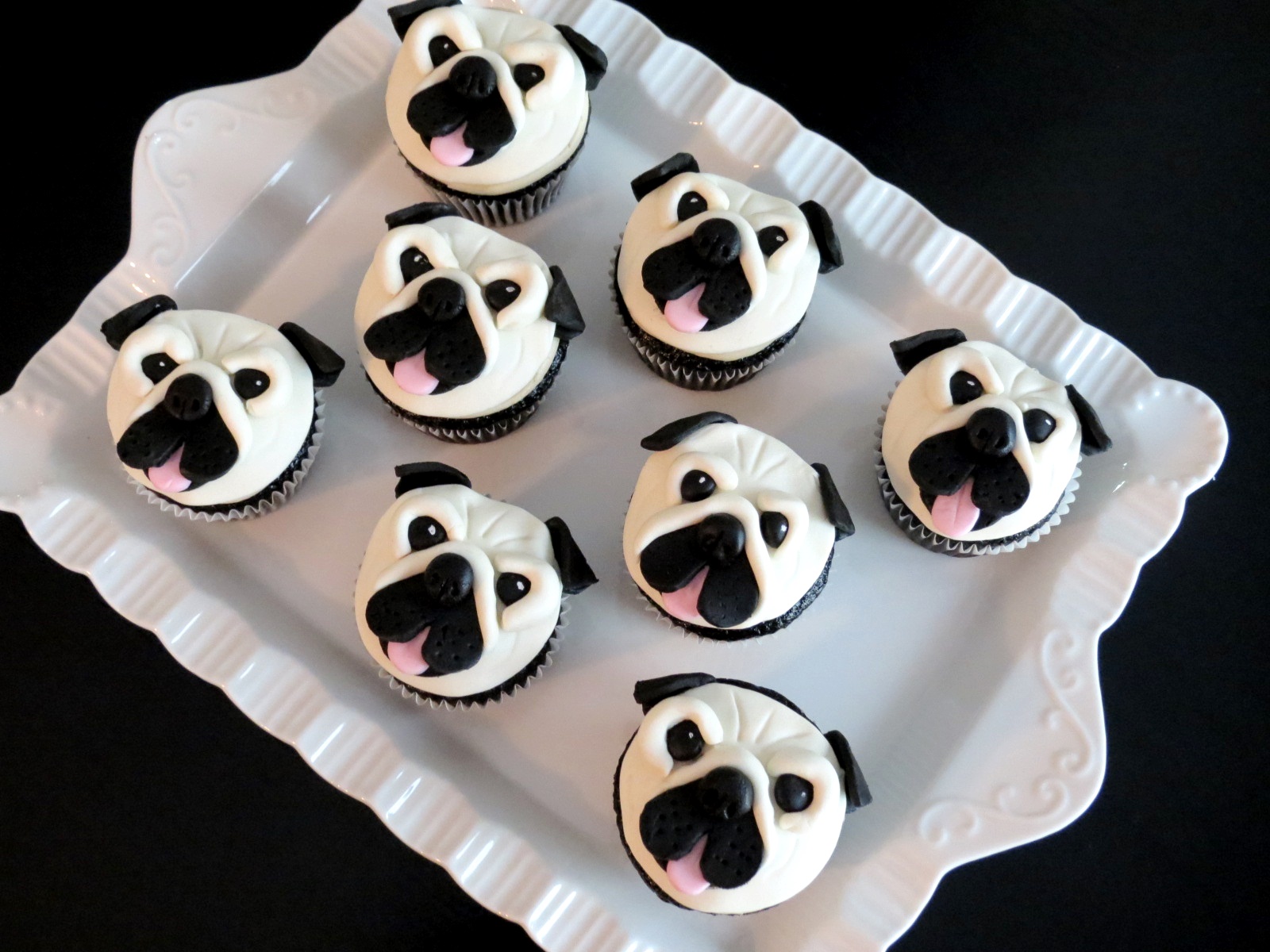 Fondant Topped Cupcakes
Order up cupcakes for your next party or event. Sweet Boutique Bakery can custom make any flavor and add your design.
Prices start at $40/dozen
Note: Shopping cart function works, but checkout function does not. To place an order, please call the phone number above between 9AM and 4PM Mon-Fri or send an email anytime.