Gender Reveal Cake or Cupcakes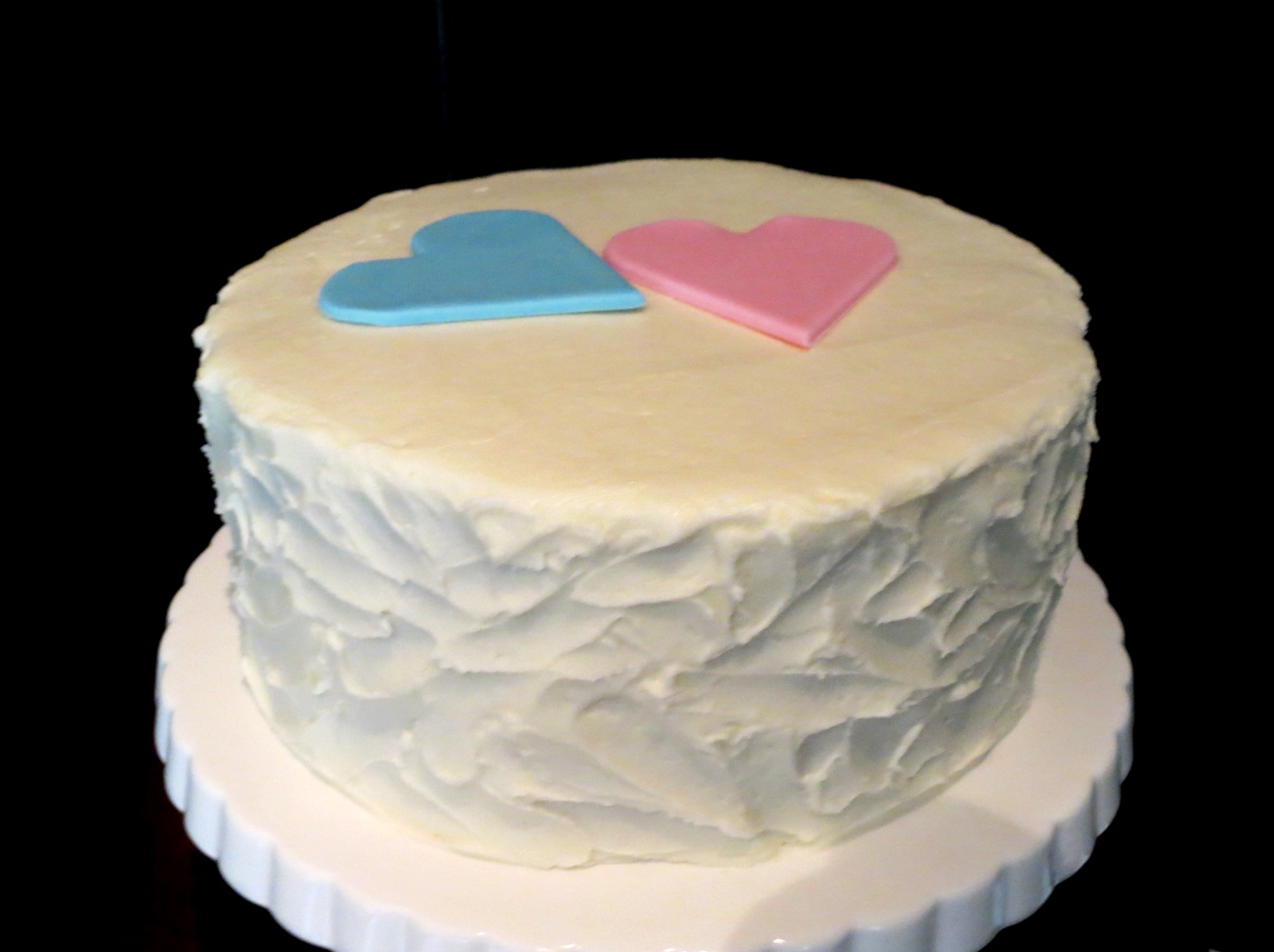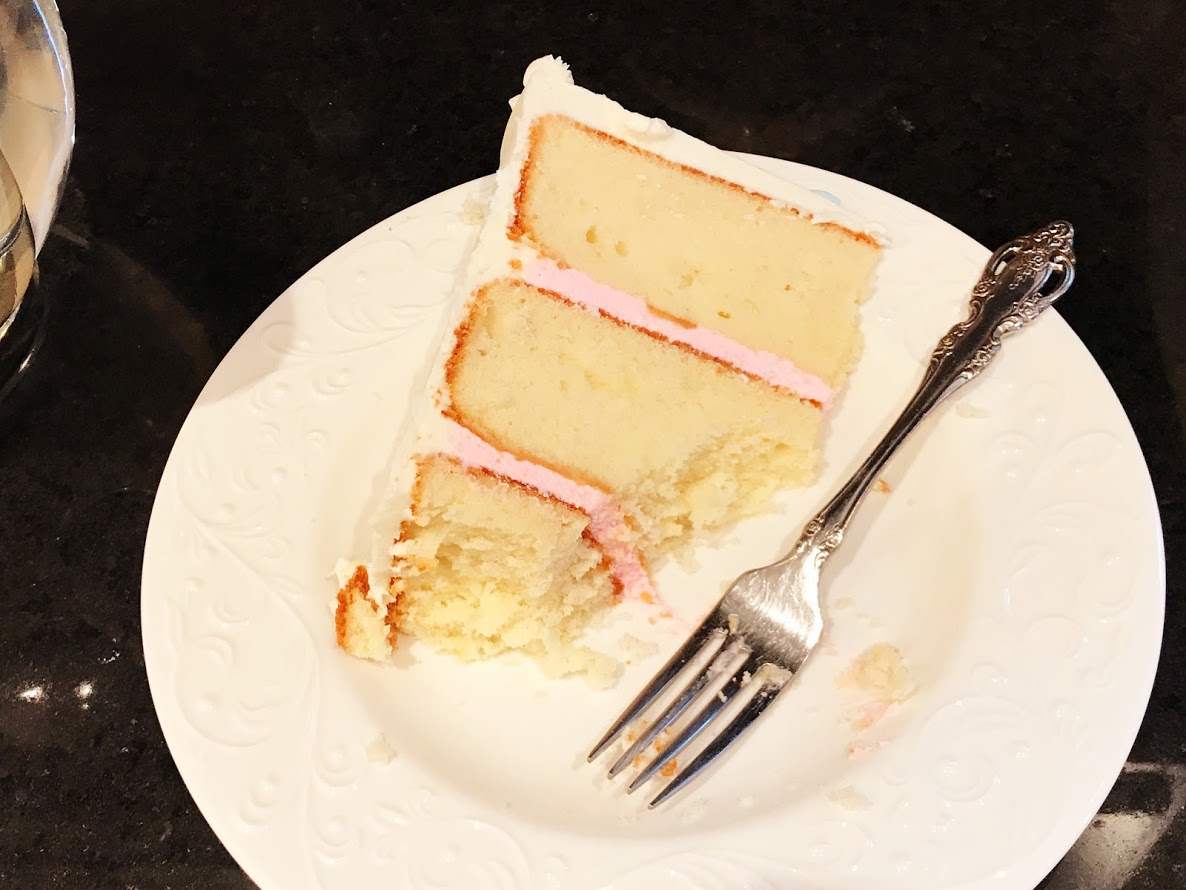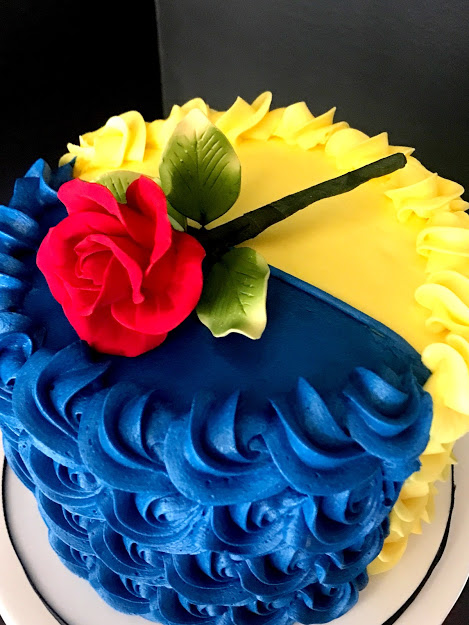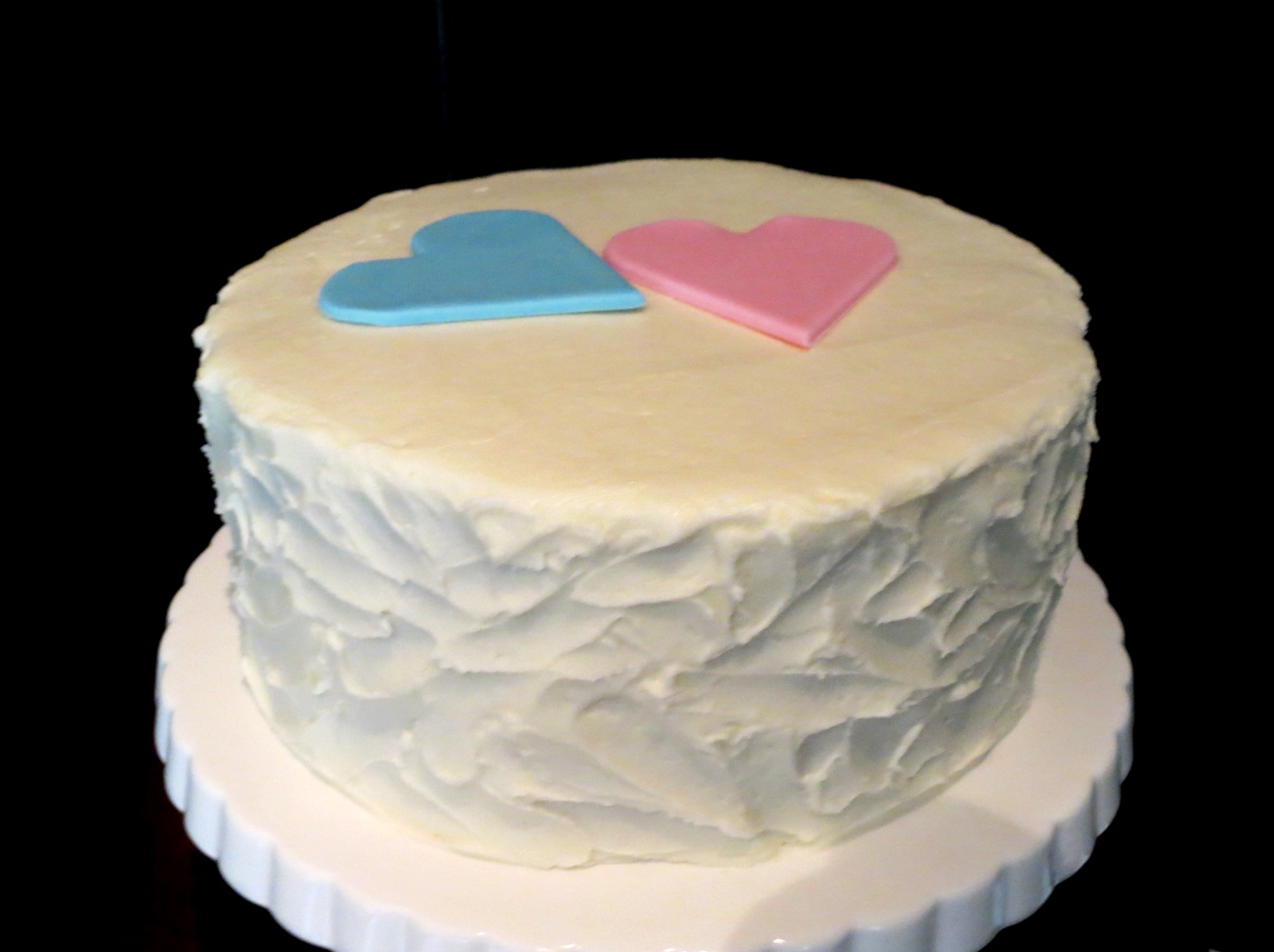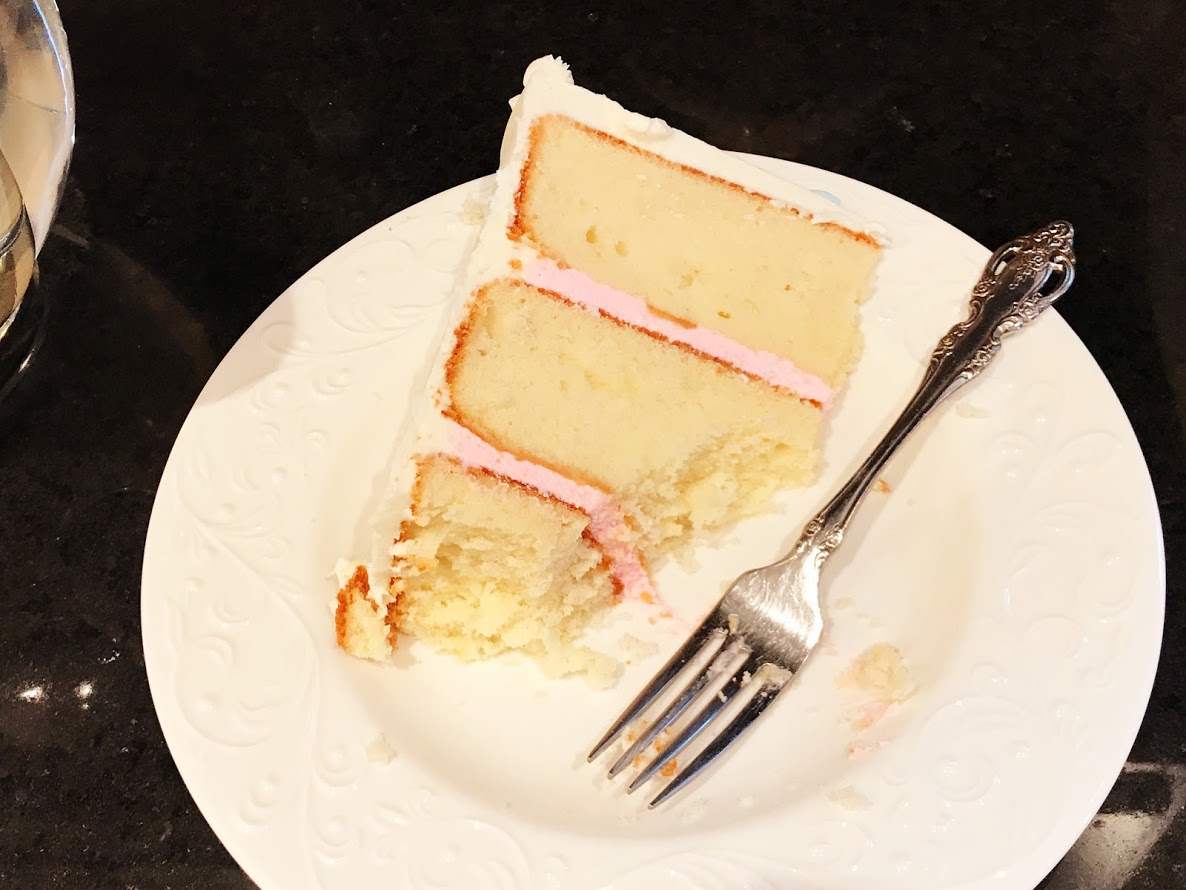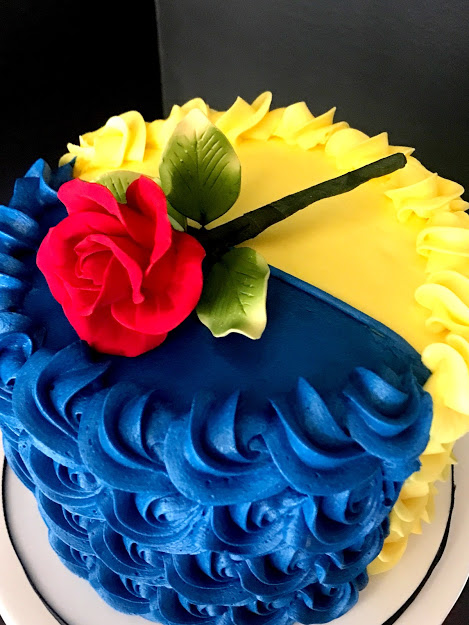 Gender Reveal Cake or Cupcakes
One of the most exciting cakes we make. Have your Dr text us or bring us a sealed envelope with the gender of your new baby and we will help you experience this surprise with your family and friends in a delicious and beautiful way.
Pricing is for a 2 layer cake with piped border in same color and pink or blue filling. Custom fondant decorations are priced according to complexity.
Note: Shopping cart function works, but checkout function does not. To place an order, please call the phone number above between 9AM and 4PM Mon-Fri or send an email anytime.