Mini Desserts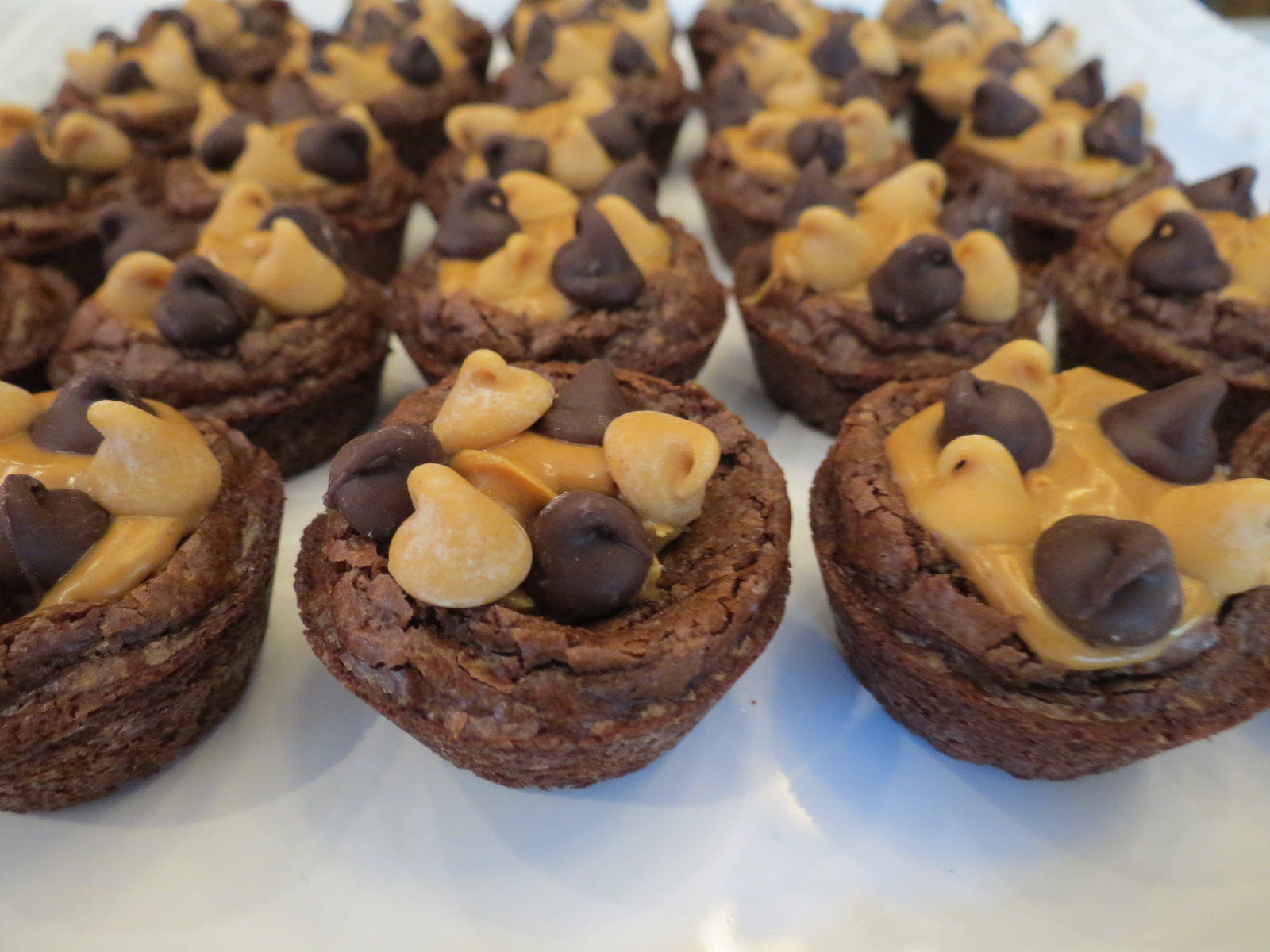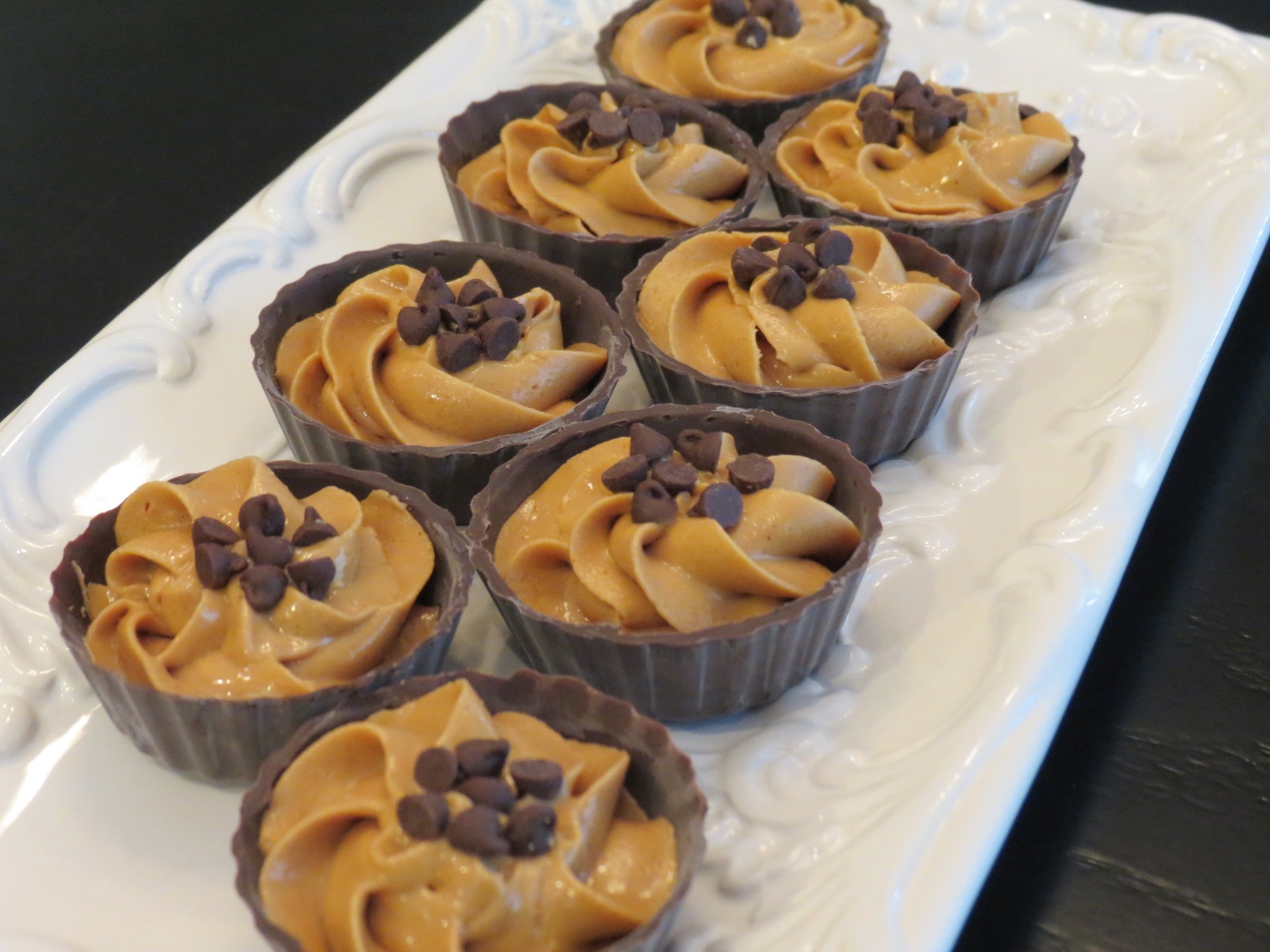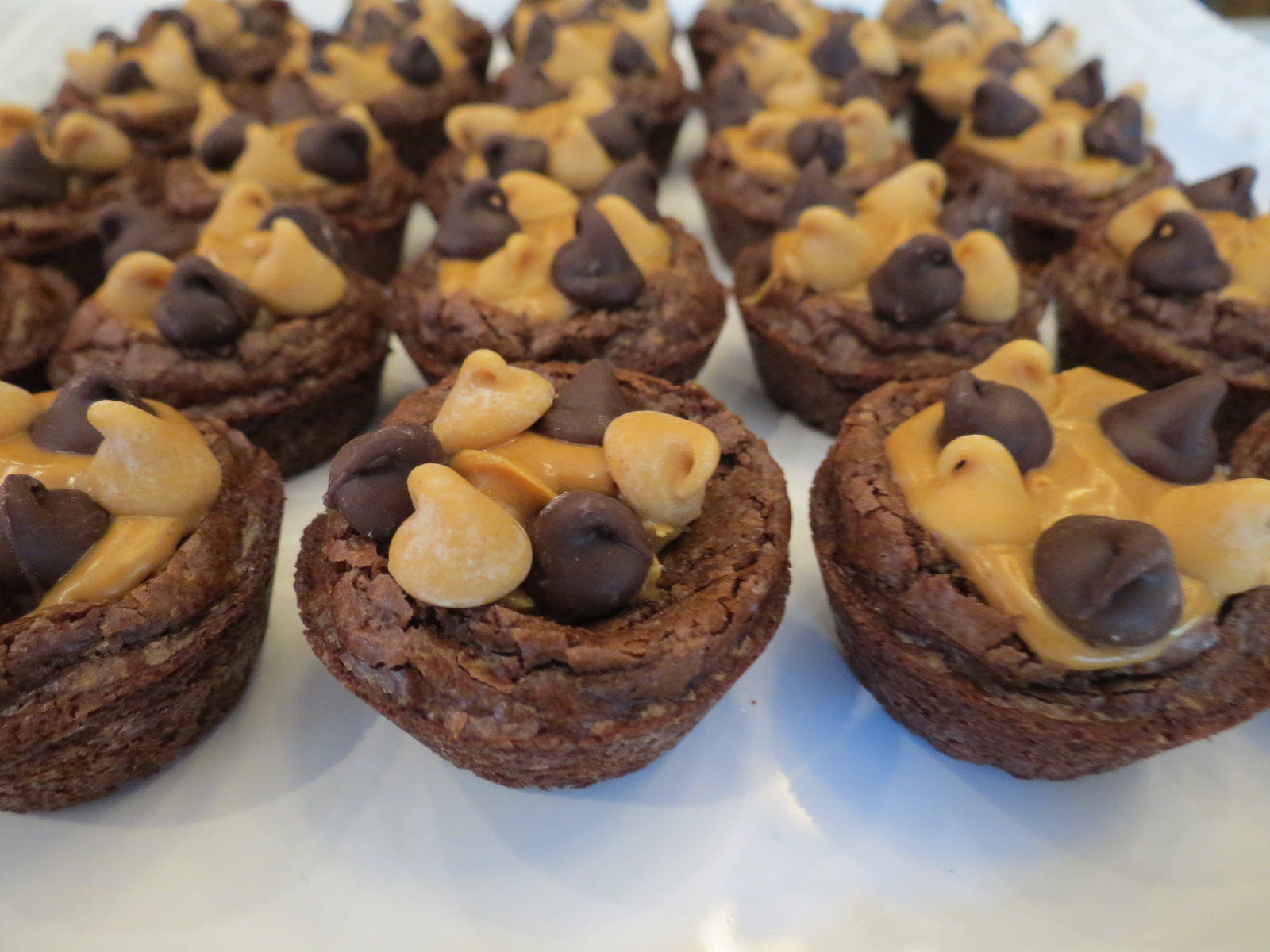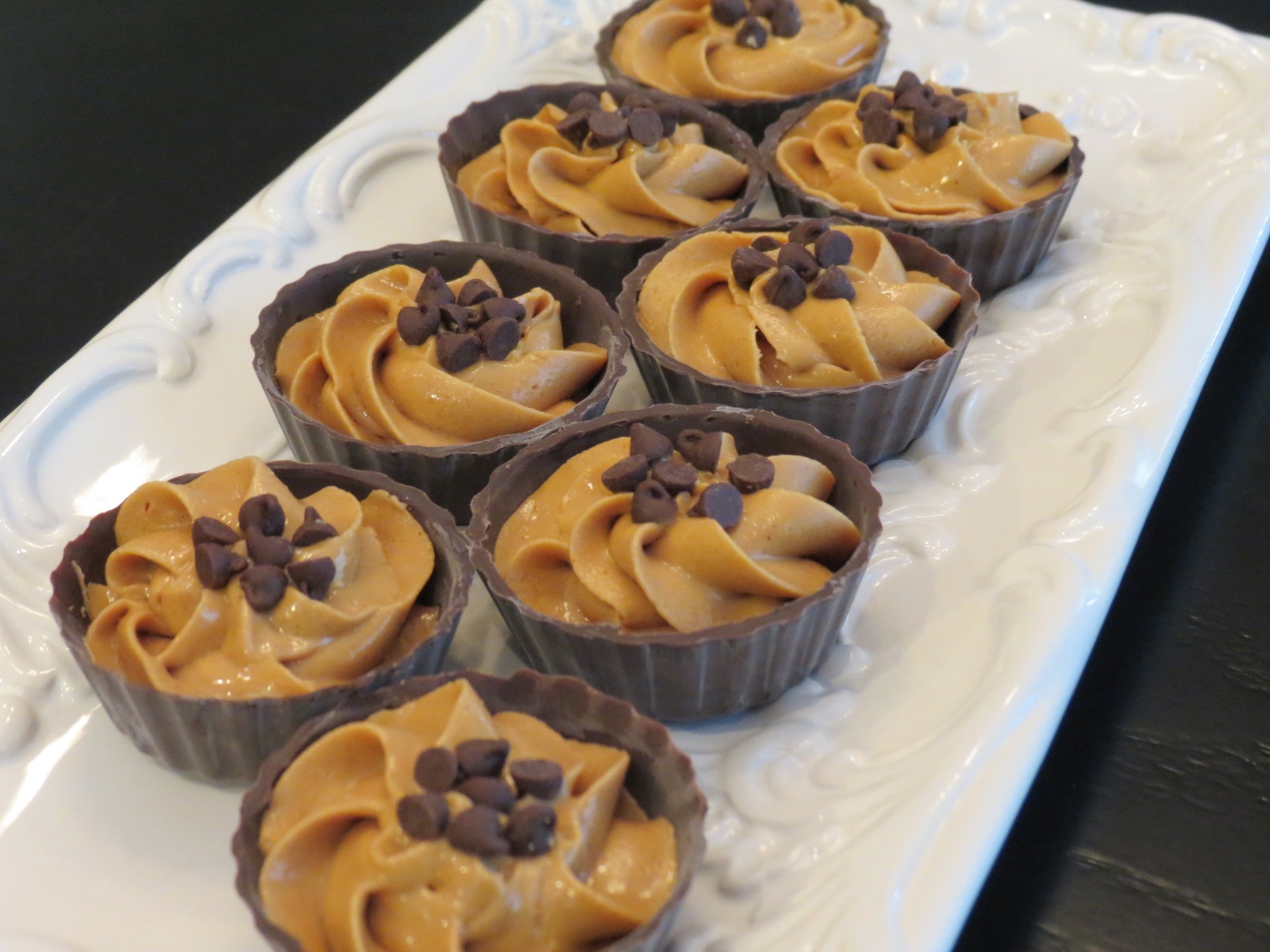 Mini Desserts
Mini desserts make a beautiful display. Let us put something together for your next occasion. Treats run from $1.50-$2.50 each. Minimum order 24.
We offer: Cake truffles, Raspberry or Chocolate Truffles, Salted Caramel Truffles, Mini cupcakes, Peanut Butter Brownie Bites, Dark Chocolate PB Cups, Mini Almond Cherry Pies, Mini Chocolate Chip Scones, Mini Maple Oatmeal Biscuits, Mini Cookies (lots of varieties).
Click below the picture to see additional pictures.
Note: Shopping cart function works, but checkout function does not. To place an order, please call the phone number above between 9AM and 4PM Mon-Fri or send an email anytime.