Mini Strawberry Cupcakes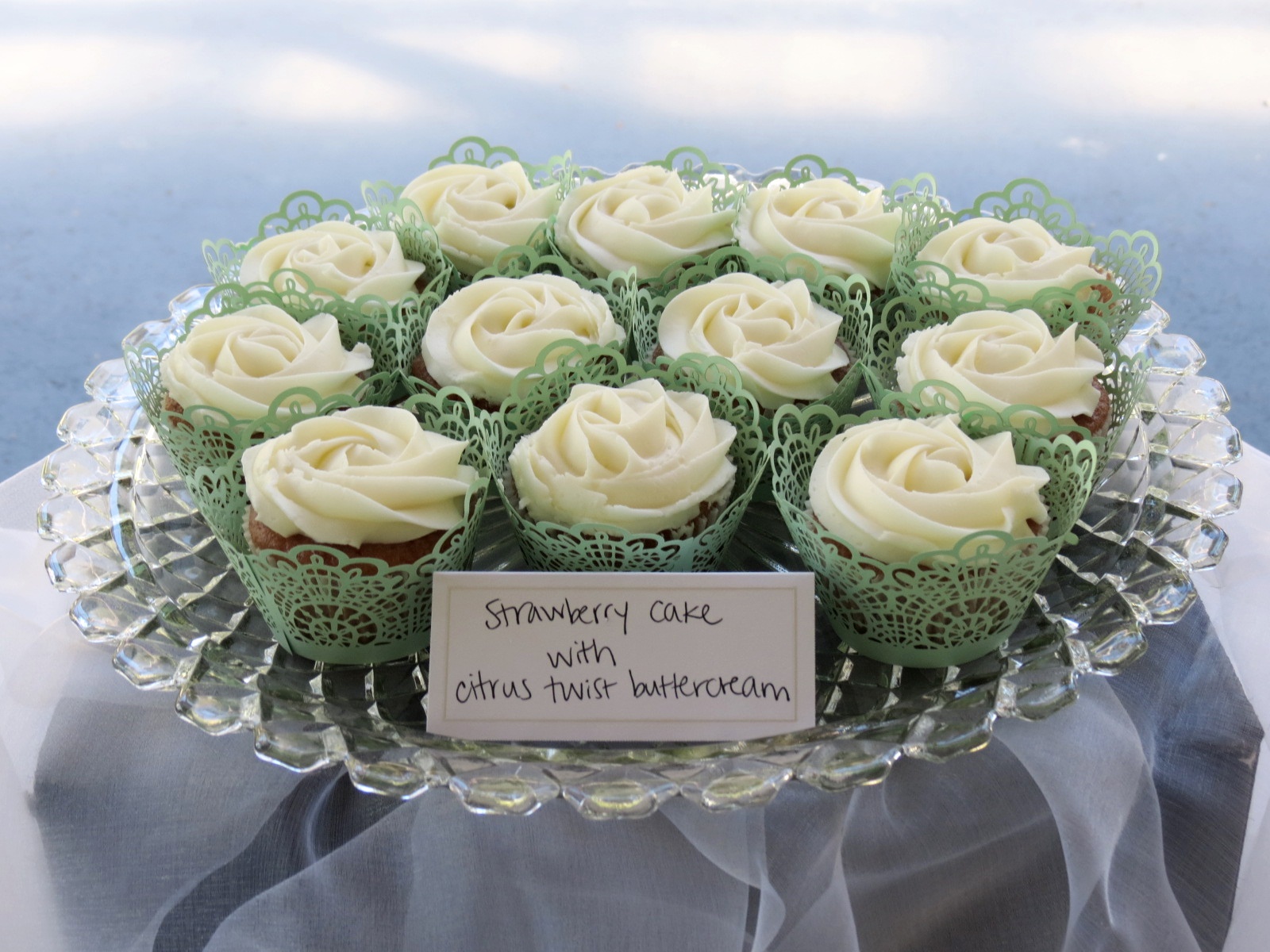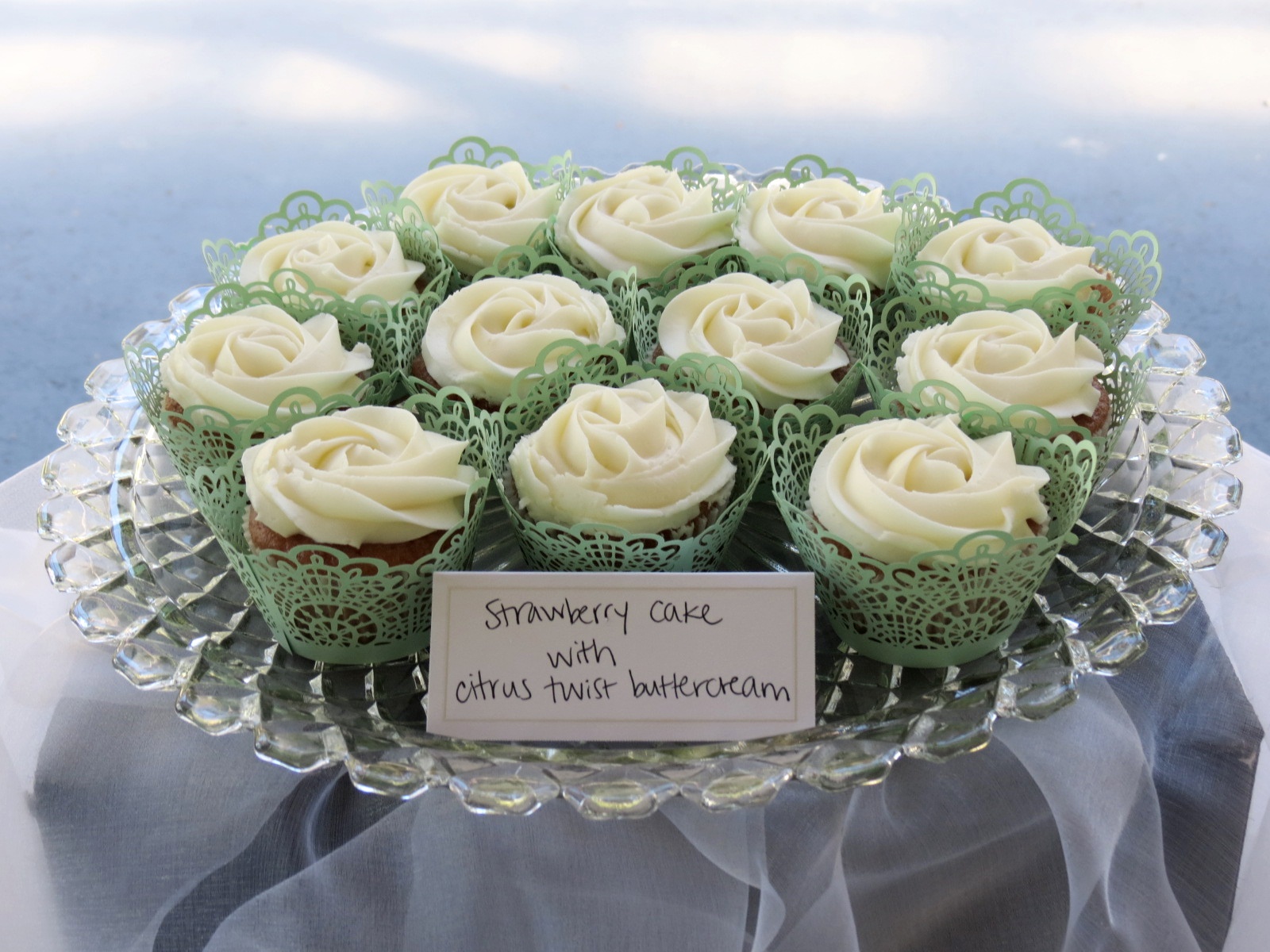 Mini Strawberry Cupcakes
One bite of pure bliss. A mini strawberry cupcake made with real strawberries in the cupcake and frosting. Taste the freshness.
Regular size available as well.
Note: Shopping cart function works, but checkout function does not. To place an order, please call the phone number above between 9AM and 4PM Mon-Fri or send an email anytime.