German Chocolate Cake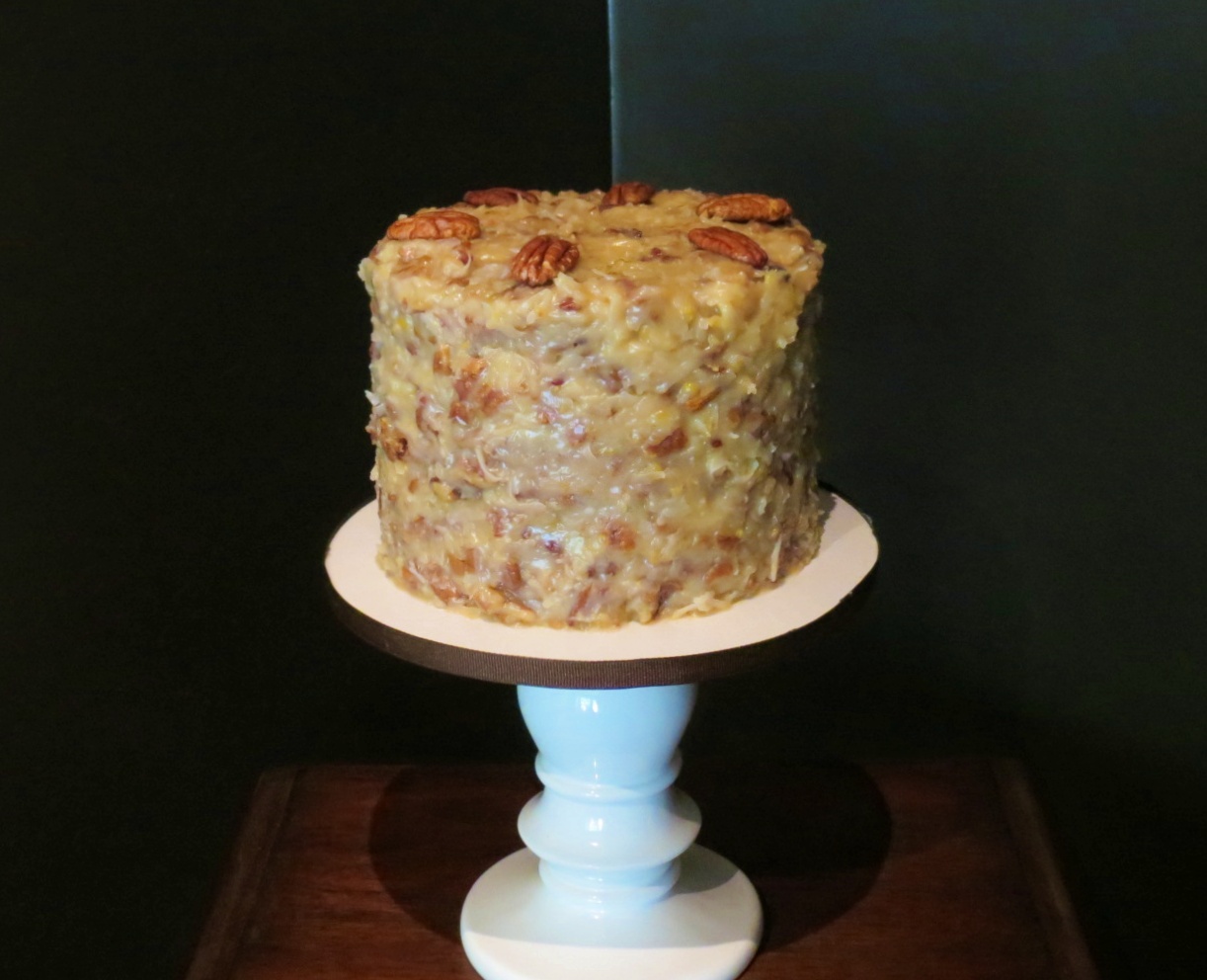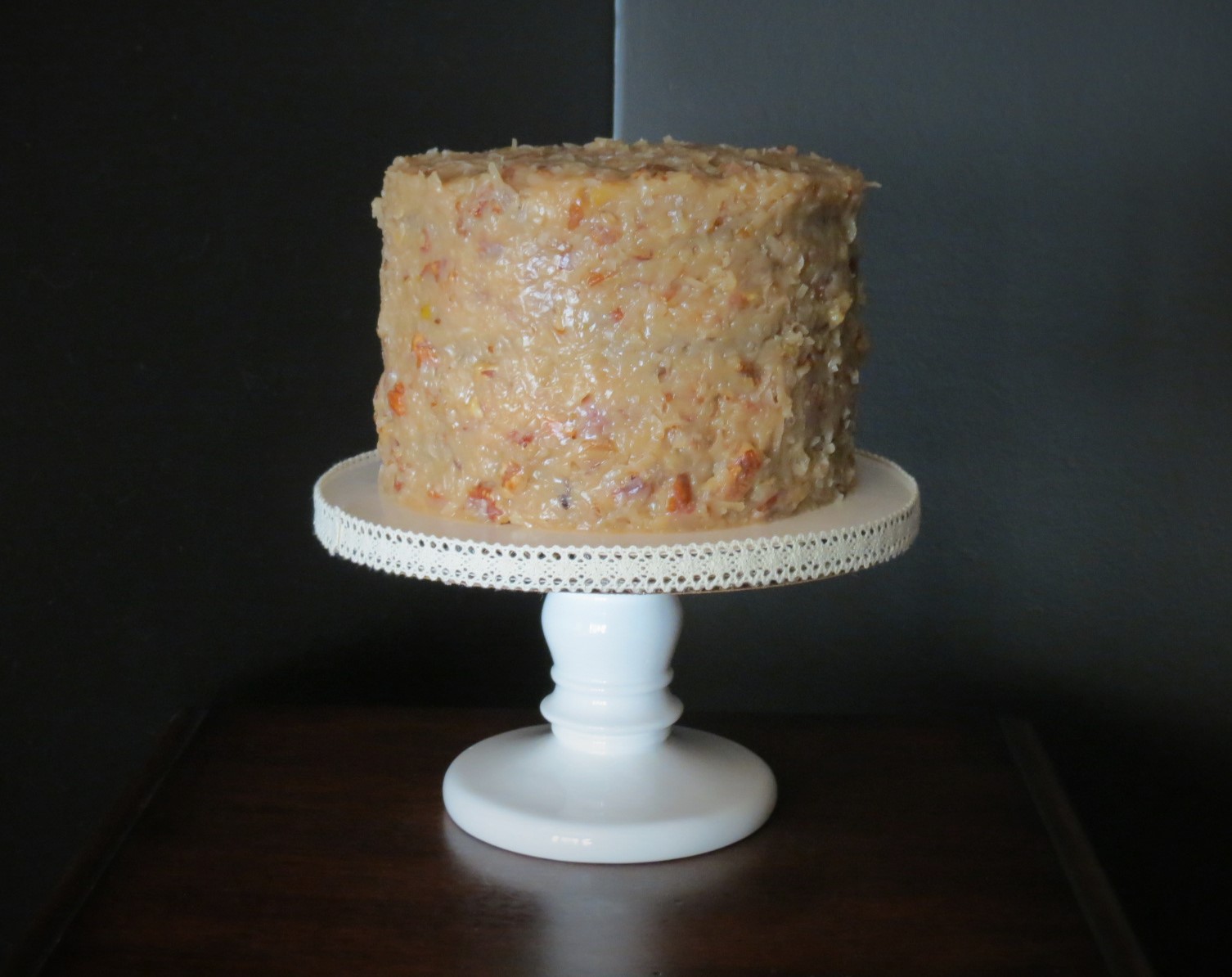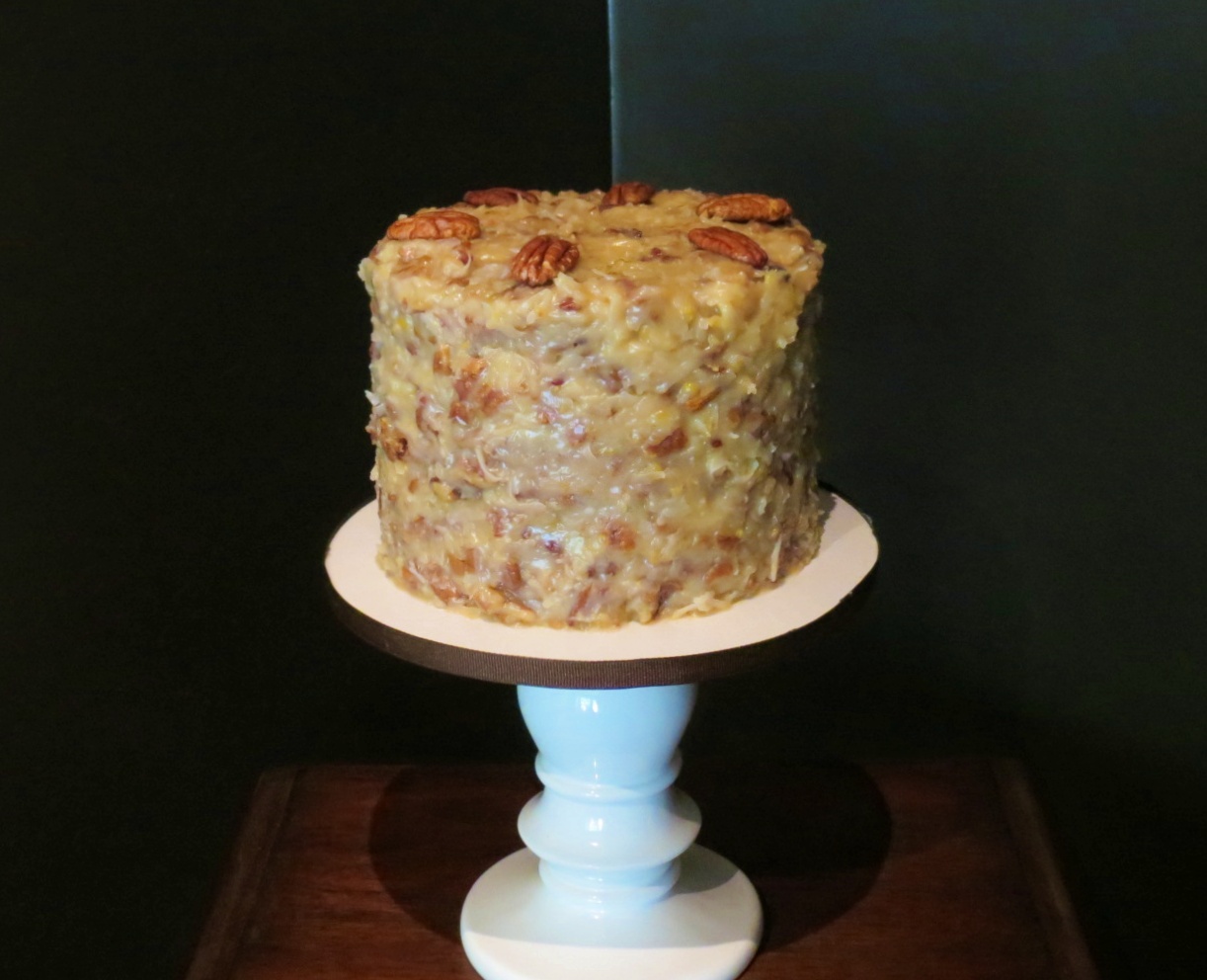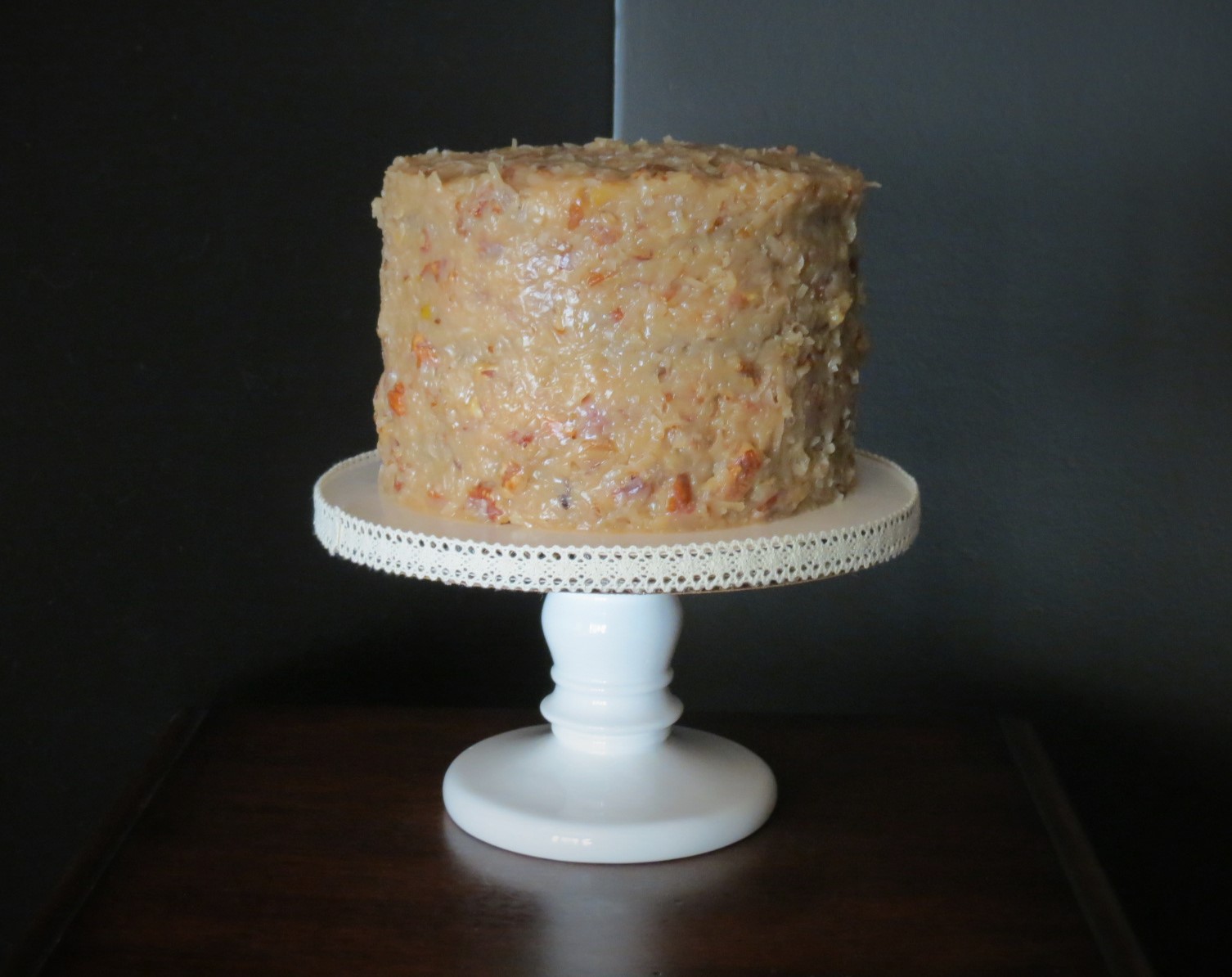 German Chocolate Cake
Just imagine soft German Chocolate melt-in-your-mouth cake with Coconut Pecan frosting... This is a family recipe, 3 Generations old.
A naked cake has frosting between the layers and on top, but not on the sides. It can be made in many flavors and sizes. You can also purchase this cake fully frosted.
Offered in 3 layer 9" cake or 6" cake
Note: Shopping cart function works, but checkout function does not. To place an order, please call the phone number above between 9AM and 4PM Mon-Fri or send an email anytime.