Drip Cake Extravaganza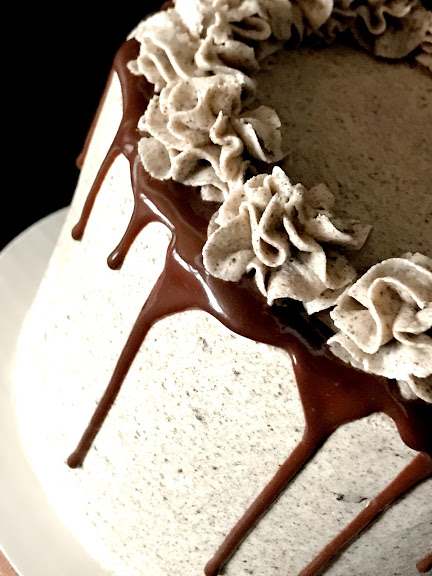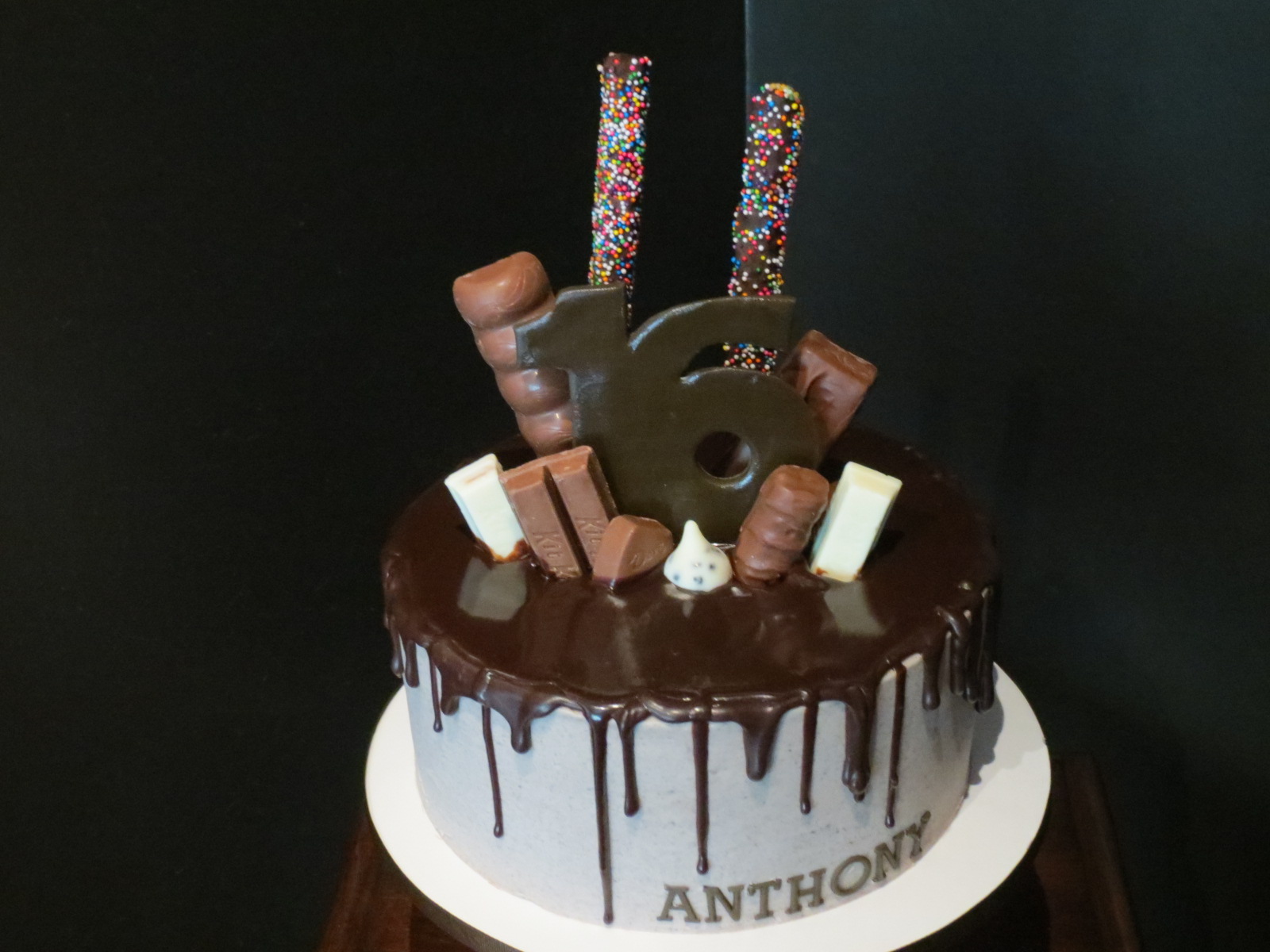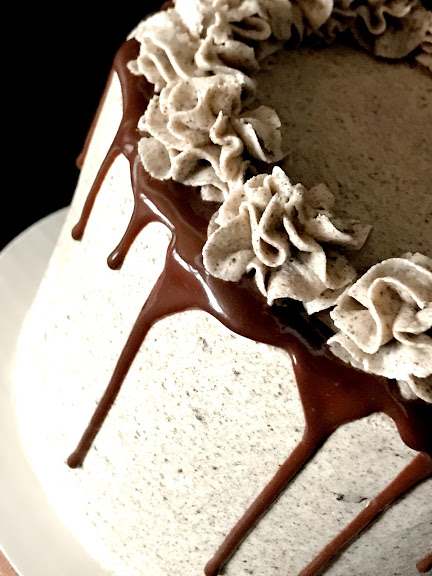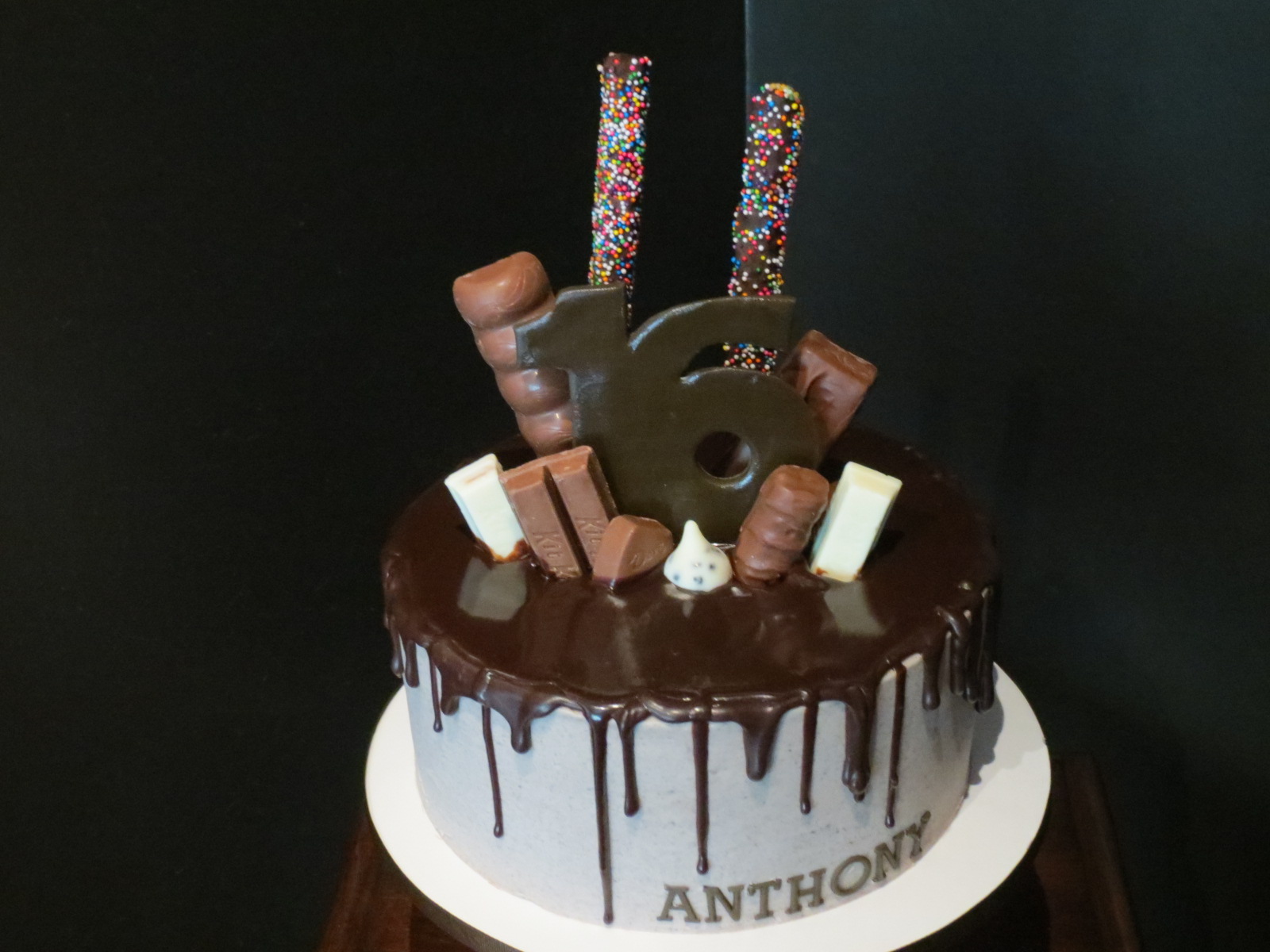 Drip Cake Extravaganza
Drip cakes for every occasion. Scroll through pictures for inspiration, then call and let us create something really special for you! Prices starting at $65.
We offer: Double Chocolate; Tuxedo Cake (Vanilla Frosting with Chocolate Ganache); Chocolate Mint Oreo; Almond Dream; Chocolate Espresso; Gold Drip Cakes; Peanut Butter; Turtle; Cookies and Cream or try our Salted Caramel or Nutella Drip Cakes...
Note: Shopping cart function works, but checkout function does not. To place an order, please call the phone number above between 9AM and 4PM Mon-Fri or send an email anytime.