Turtle Cake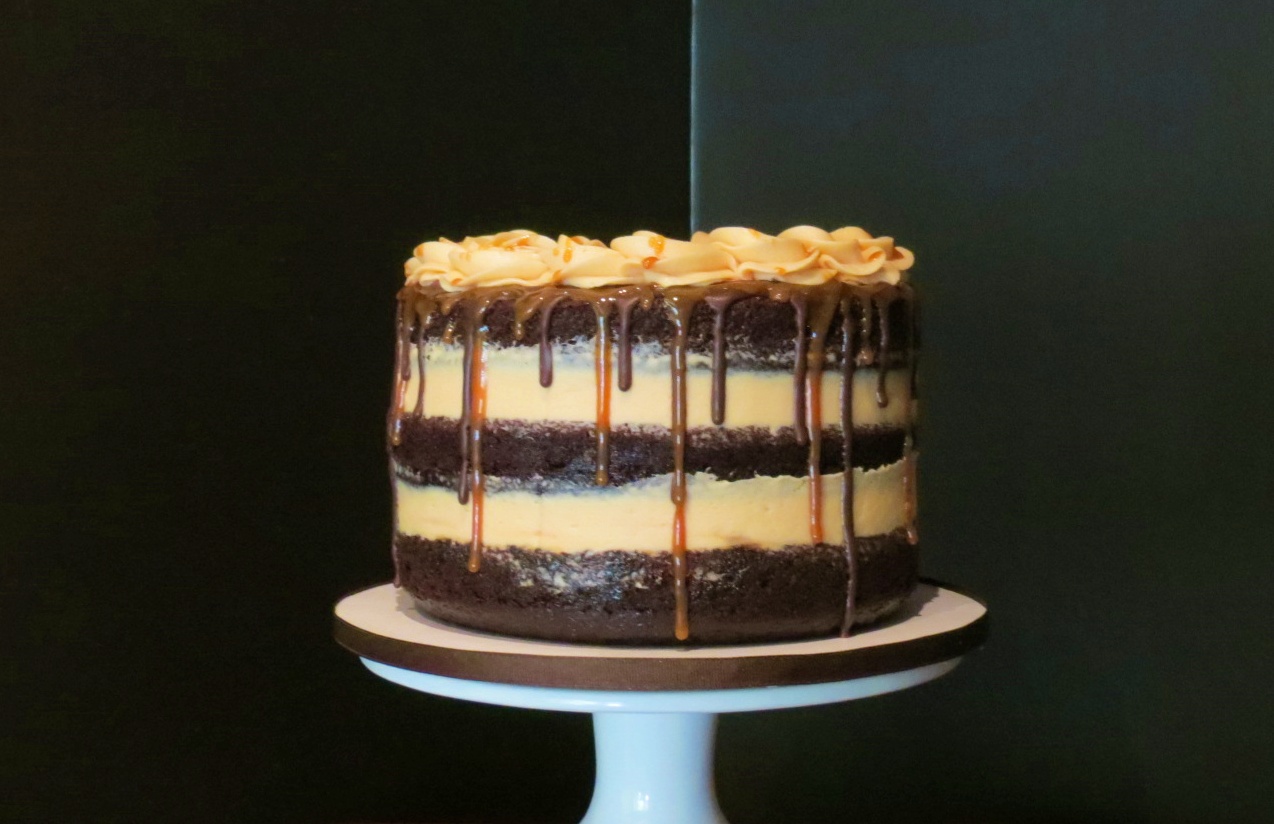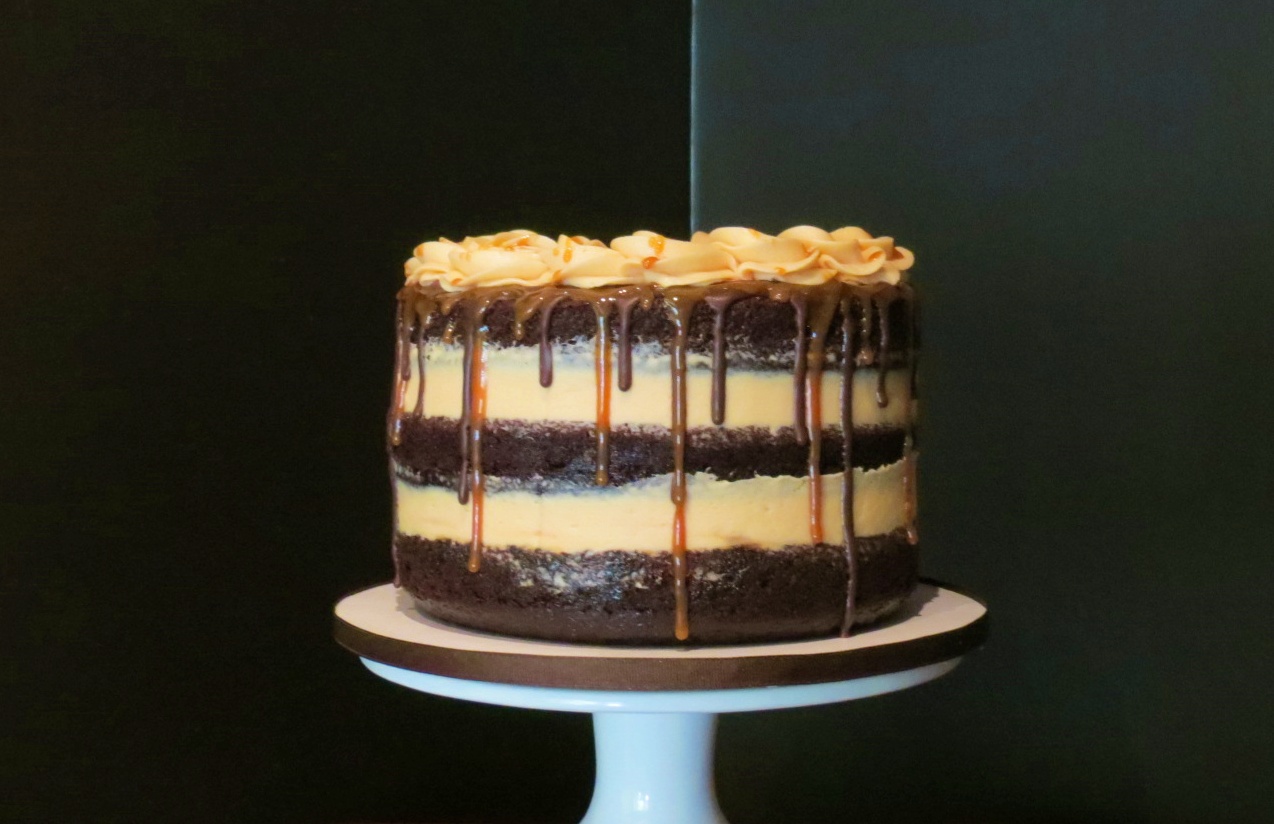 Turtle Cake
Layers of Decadent Chocolate Cake , Pecans, Caramel Frosting, Chocolate Ganache and Homemade Caramel. This one will keep your guests talking for days!
This cake is a 3 layer 8" cake.
Note: Shopping cart function works, but checkout function does not. To place an order, please call the phone number above between 9AM and 4PM Mon-Fri or send an email anytime.